T-Mobile has a new offer for its Home Internet subscribers: a free Ooma Telo Air VoIP device. According to an...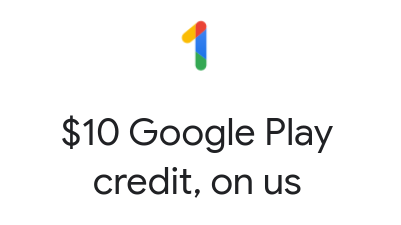 1 min read
0
It seems Google has decided to reward T-Mobile customers that signed up for Google One, because customers are beginning to...
T-Mobile's President of Technology, Neville Ray, has confirmed NR CA (New Radio Carrier Aggregation) will roll out through the end...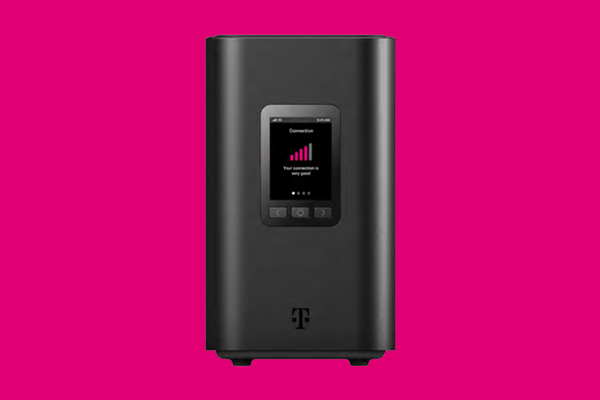 3 min read
0
The FCC listings for a new T-Mobile 5G Home Internet Gateway, which we first found rumor of back in October,...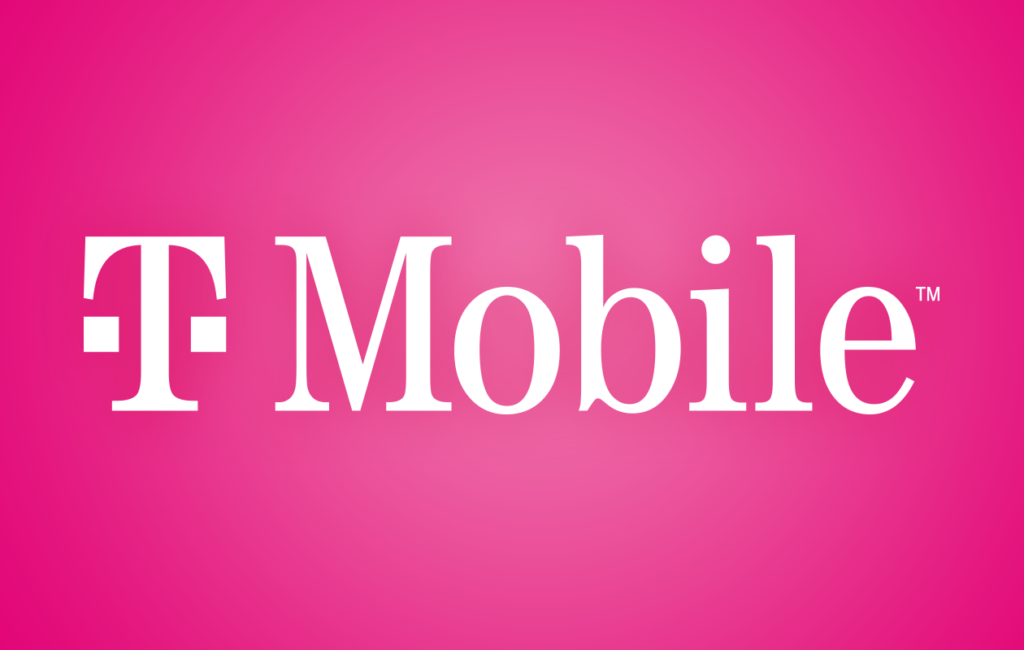 4 min read
0
Today T-Mobile announced that they will be raising their minimum wage to $20 per hour across the entire company. However,...
T-Mobile's TVision service shut down back in April of this year after only about 6 months in operation. At the...
T-Mobile's Cyber Monday deals have been kept close to the chest this year, with T-Mobile waiting until the very last...
Recent changes to T-Mobile's Protection <360> services, their in-house warranty program, have been mostly positive, featuring changes like an increased...
The news keeps coming for fans of T-Mobile's Home Internet service, with rumors of new modem hardware and new firmware...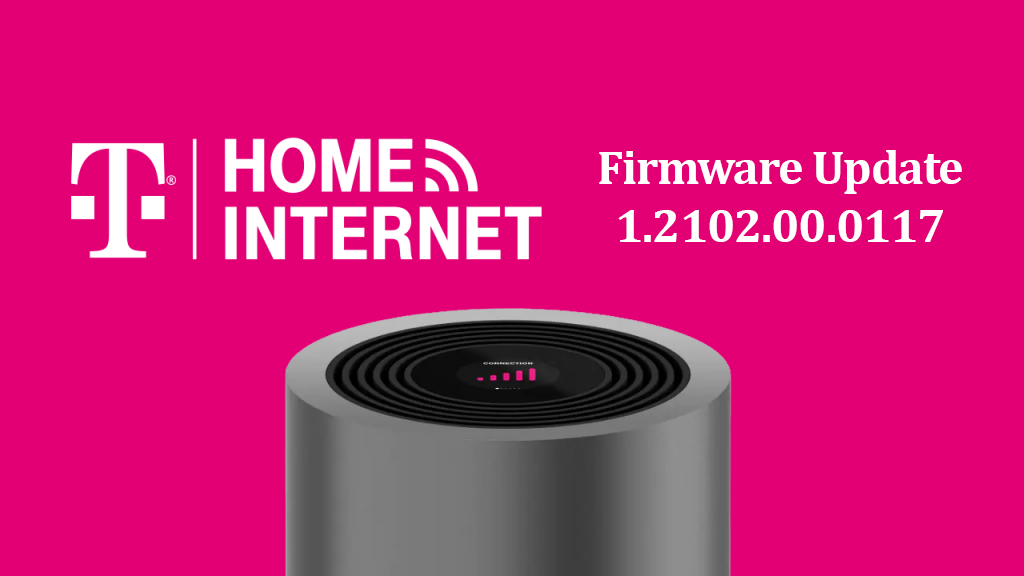 1 min read
0
New firmware for the Nokia "Trash Can" Home Internet Gateway has been spotted on replacement devices being sent out to...