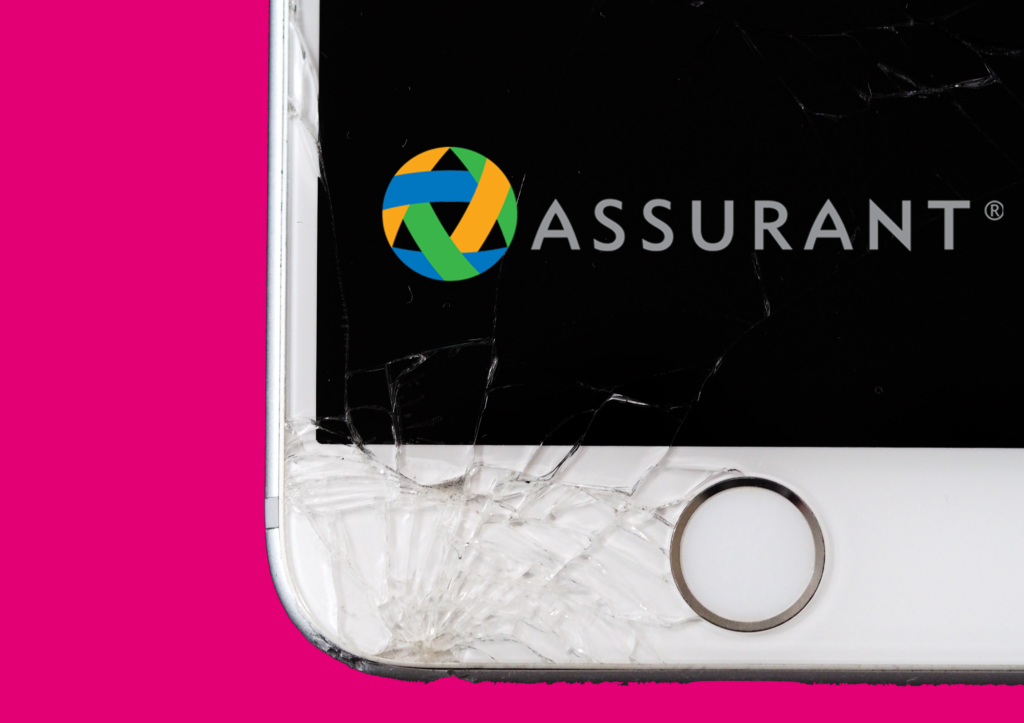 3 min read
0
When the Sprint and T-Mobile merger was in the works, one of the acquisitions T-Mobile obtained was an assortment of...
T-Mobile has offered a "Test Drive" network trial via eSIM for over a year now. It allowed anyone with an...
UPDATE 9/1: The offer is no longer available at this time. If T-Mobile decides to bring back the offer we'll...
In an unexpected and surprise move, T-Mobile has announced a partnership with Elon Musk's SpaceX to provide cellular coverage via...
T-Mobile's Home Internet service is so popular that they recently added a third manufacturer to their lineup of modem producers....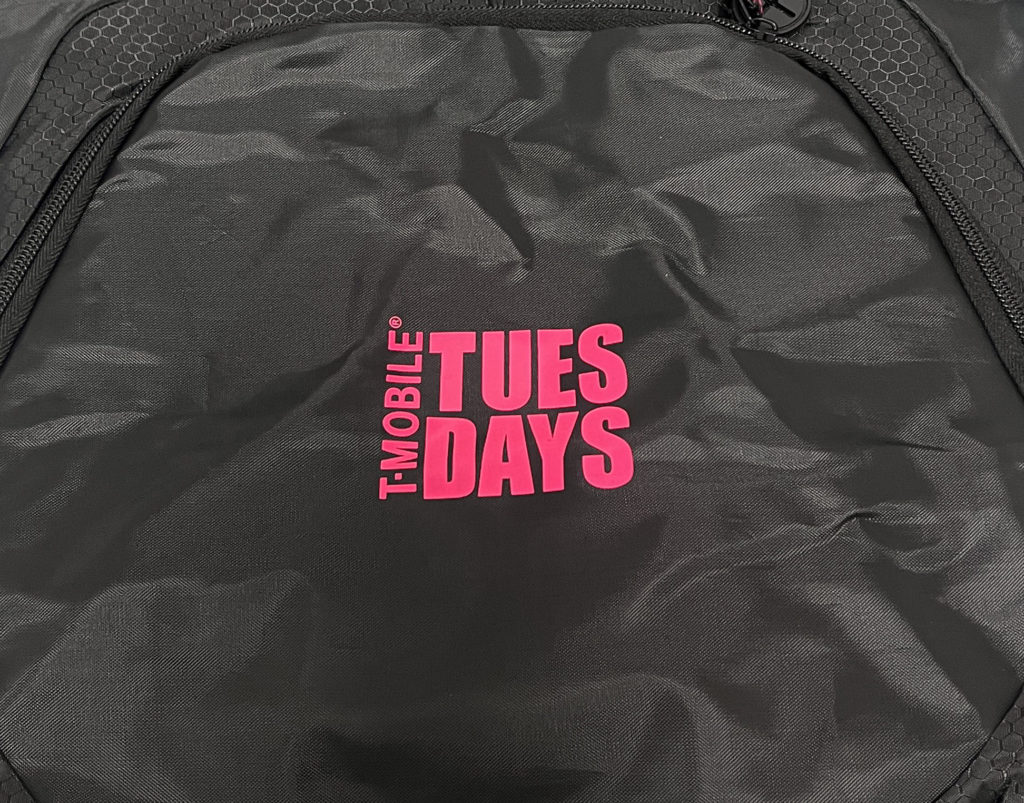 1 min read
0
It's T-Mobile Tuesdays freebie time once again! A source has provided us with images confirming that free drawstring backpacks are...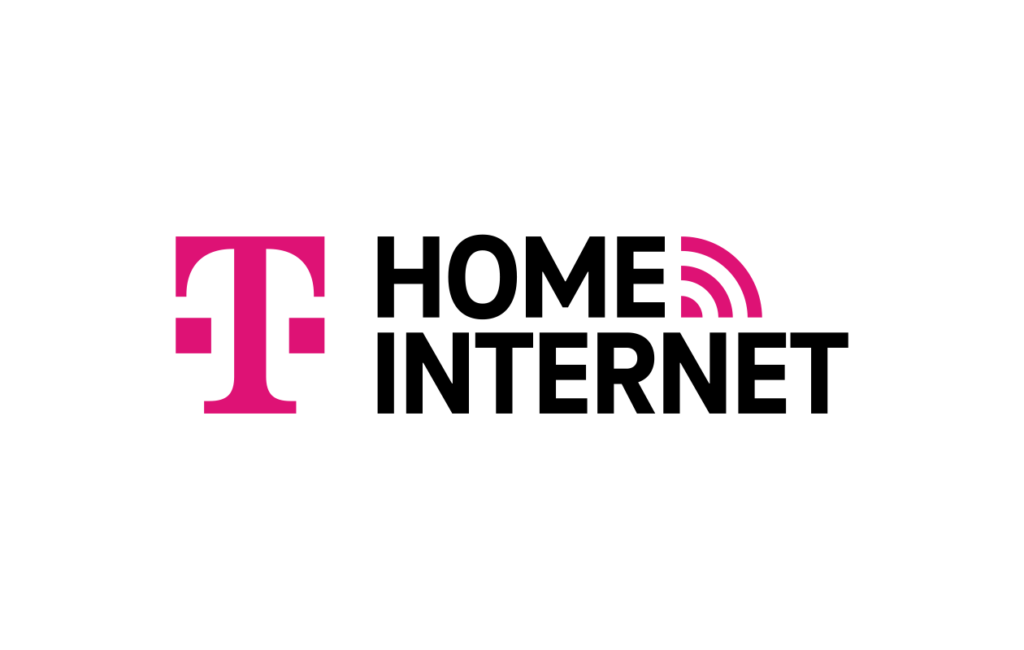 1 min read
0
T-Mobile's Home Internet service has been exploding in popularity ever since it officially launched last year, so much so that...
One of the major stipulations of the T-Mobile and Sprint merger was that T-Mobile would maintain existing plans or offer...
T-Mobile's Home Internet service is apparently booming, and the company is getting ahead of the surge by adding a third...
As with most services with monthly payments, T-Mobile charges late fees when bills are paid past the due date. This...