SIM swaps are a huge problem in the wireless industry. Every carrier has had issues with customers having their phone...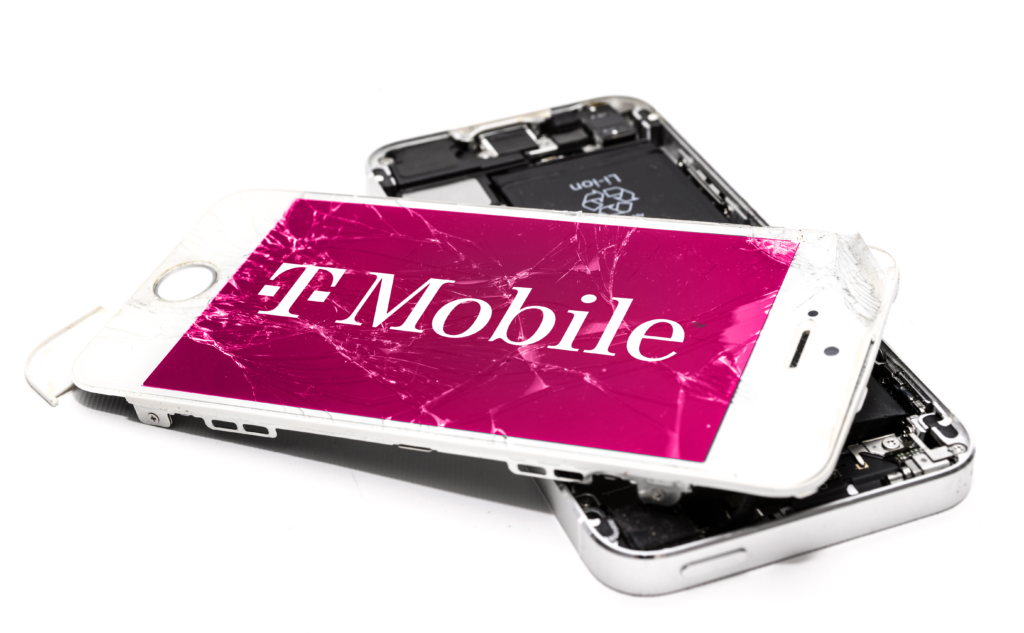 1 min read
0
Since April of 2021, the "Uncarrier" has offered free 5G phones with any trade-in. It was a popular offer and...
T-Mobile's Home Internet is popular. So popular that they've had to partner with 3 separate vendors to provide hardware to...
Costco's mobile sales partner Wireless Advocates suddenly shut down today, laying off all employees without notice. The T-Mo Report has...
Mobile carriers in the US, including T-Mobile, have partnerships with retail outlets to sell services to customers visiting those stores....
A year ago, T-Mobile made news by promising all employees will earn at least $20 per hour. The fine print...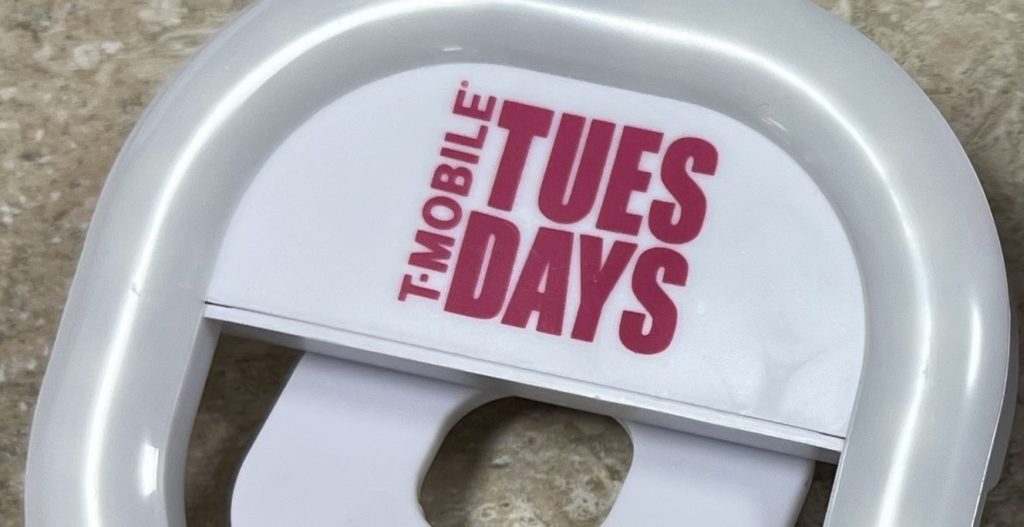 1 min read
0
It's been a while since we've had a free physical item available for T-Mobile Tuesdays customers to pick up at...
As most of you reading probably know, sim swap fraud is a real problem that every carrier faces. Criminals swap...
T-Mobile's Home Internet is still quite popular since its launch. For just $50 per month (with autopay) customers get unlimited...
Companies love to charge extra fees whenever possible. T-Mobile has had an "Assisted Support Charge" for years now, having started...