T-Mobile's Home Internet service has been quite popular across the country, with over 40 million households eligible as of the...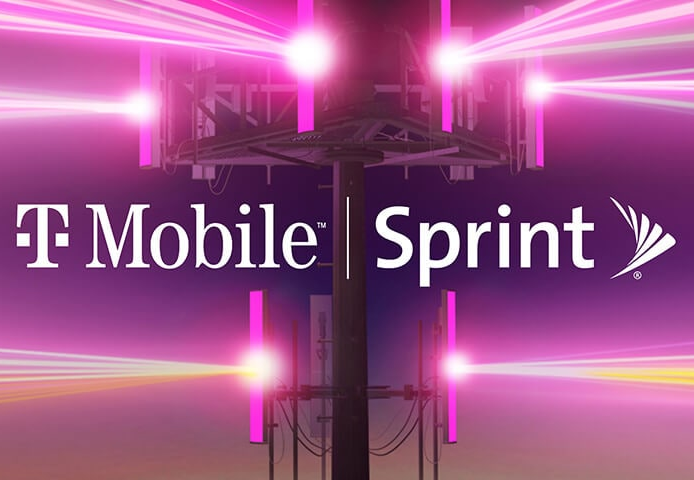 3 min read
0
According to numerous reports, T-Mobile has laid off a ton of employees over the last month. This is despite the...
Are you still using a Sprint SIM card in your phone? Have you been ignoring the texts and calls asking...
The T-Mobile JUMP! program allows customers with phone leases to change their phones up to twice per year, and is...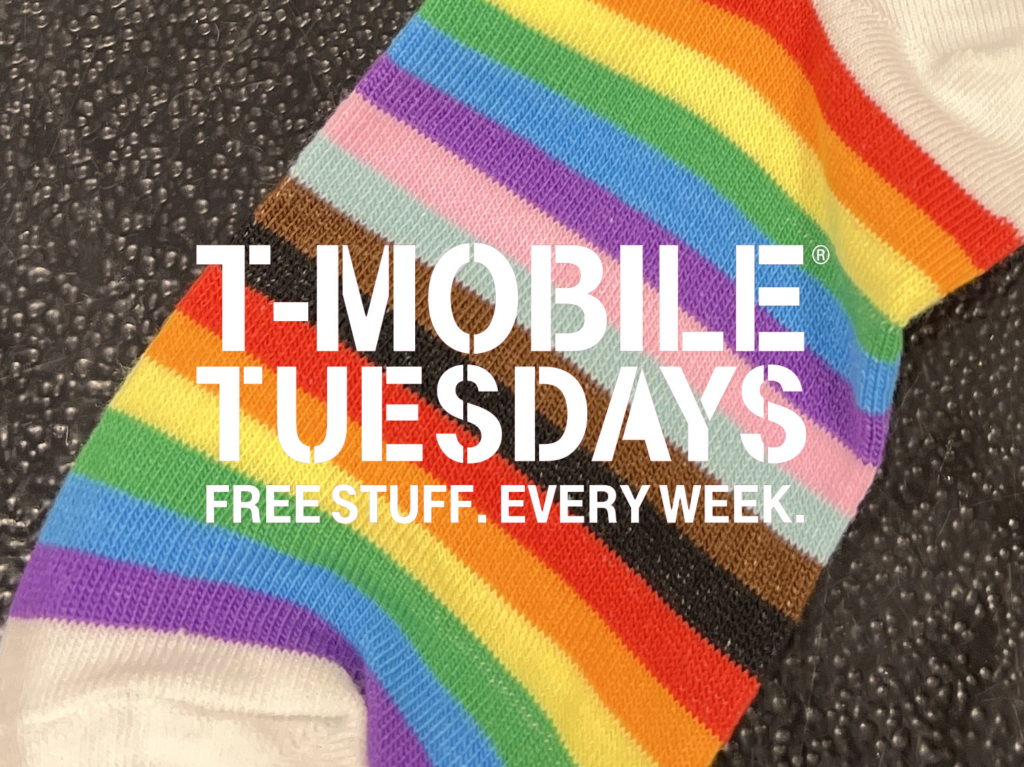 1 min read
0
T-Mobile Tuesdays is one of the best "Uncarrier" perks that T-Mobile offers. Each week the app offers everything from discounted...
T-Mobile announced their "5G For All" program back in April of 2021. It offers postpaid customers a free 5G phone...
As many people know, phishing attacks target individuals with fake messages and login pages in an attempt to acquire legitimate...
Like the other carriers, T-Mobile charges an "activation fee" in the form of an "Assisted Support Charge" when you sign...
The insider discount has been the most popular service promo available at T-Mobile since 2017. It gives the customer 20%...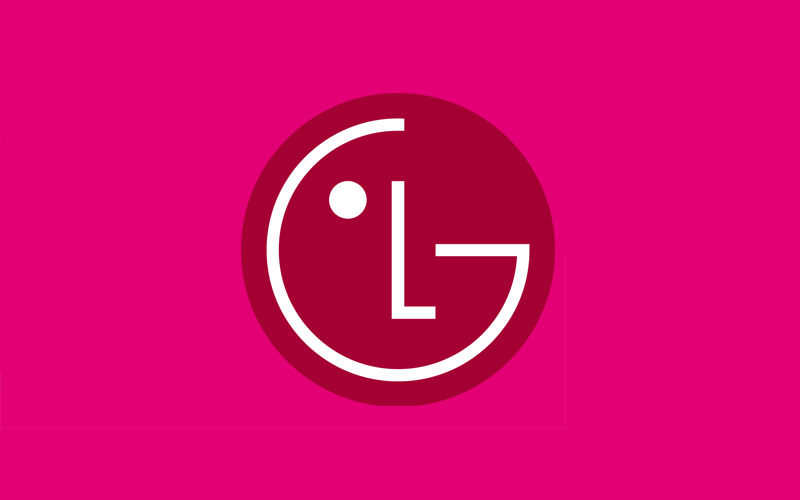 3 min read
0
It looks like an update has rolled out to fix the issue. According to a trusted source, the issue should...