Read Update ↓ T-Mobile just can't catch a break lately when it comes to account security, as it seems there...
The Omicron variant of the COVID-19 virus is spreading fast, and T-Mobile has now decided to reimplement face mask requirements...
Scam Shield was launched as a T-Mobile "Un-carrier move" back in 2020, and now T-Mobile has shared that an average...
T-Mobile has temporarily changed up their "Insider Hookup" program for the holidays by giving out four codes per employee to...
T-Mobile has made a big change to how a SIM swap is accomplished in retail stores. As of December 14th,...
T-Mobile plans to offer Buy One Get One (BOGO) lines to their discounted rate plans which includes 55+, First Responder,...
T-Mobile has a new offer for its Home Internet subscribers: a free Ooma Telo Air VoIP device. According to an...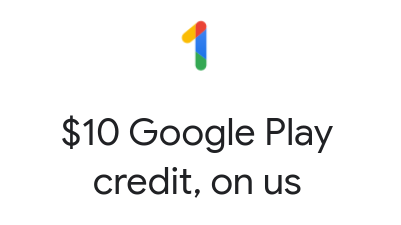 1 min read
0
It seems Google has decided to reward T-Mobile customers that signed up for Google One, because customers are beginning to...
T-Mobile's President of Technology, Neville Ray, has confirmed NR CA (New Radio Carrier Aggregation) will roll out through the end...
The FCC listings for a new T-Mobile 5G Home Internet Gateway, which we first found rumor of back in October,...