We've already seen how T-Mobile is offering up to $600 off the Pixel 6 phone series, and the deals don't...
It seems Apple's iCloud Private Relay, a service that essentially hides your web traffic from your carrier, has been reported...
T-Mobile has a full schedule planned for the Sprint network shutdown, and we now have a full timeline of when...
There's some good news for Sprint holdouts, as it appears T-Mobile will not require plan changes for legacy Sprint customers...
T-Mobile is rolling out another great promo for new Home Internet customers: a $50 virtual rebate card when you sign...
The insider hookup promotion is going through some changes once again, as T-Mobile will soon offer new and existing Magenta...
T-Mobile has announced that the new Samsung Galaxy S21 FE is coming to the carrier and bringing a few decent...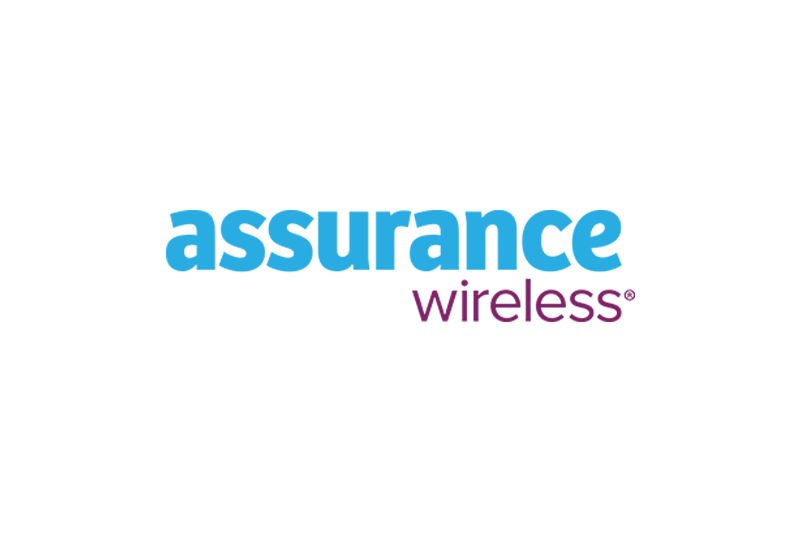 1 min read
0
T-Mobile announced today that they will be participating in the new Affordable Connectivity Program created recently by congress via their...
Read Update ↓ T-Mobile just can't catch a break lately when it comes to account security, as it seems there...
The Omicron variant of the COVID-19 virus is spreading fast, and T-Mobile has now decided to reimplement face mask requirements...