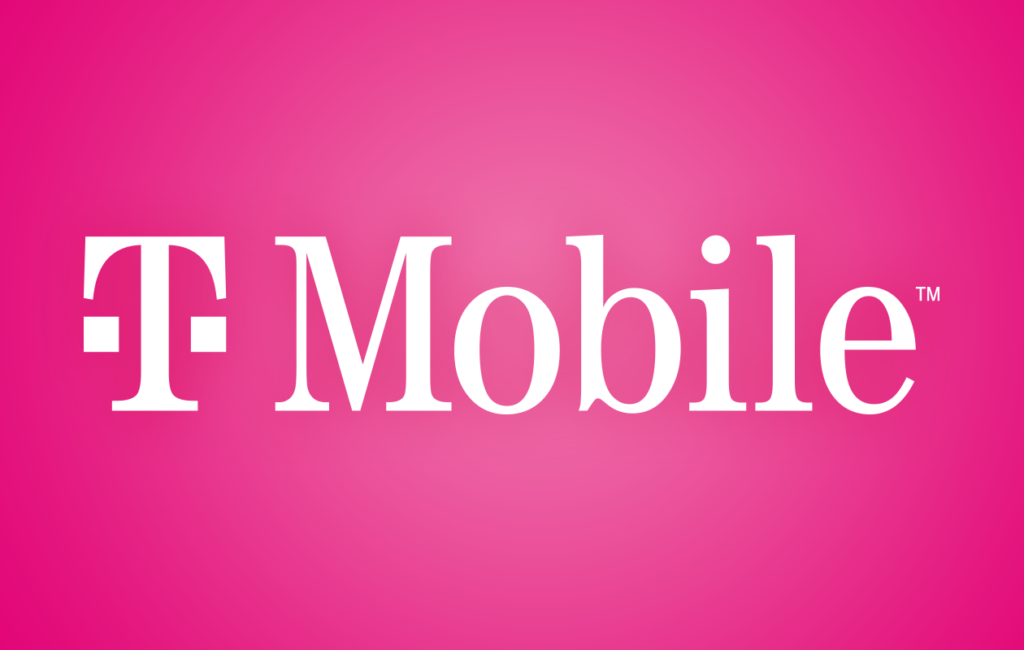 3 min read
0
T-Mobile has gone with a 3-plan solution for postpaid customers for years now (excluding discount rate plans). Those plans are...
The merger between T-Mobile and Sprint took place in April 2020, and at the time T-Mobile agreed to maintain existing...
It's been a while since we've had free physical items in the T-Mobile Tuesdays app, the last being a blanket...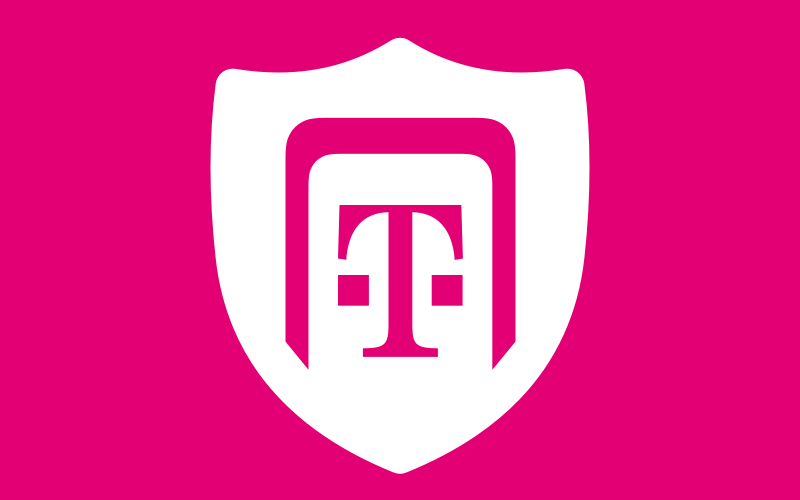 1 min read
0
Customers of T-Mobile will soon be able to enroll their existing devices in Protection 360, regardless of device age. Protection...
T-Mobile has announced today that the brand new OnePlus 10 Pro 5G is launching exclusively on the Magenta network, and...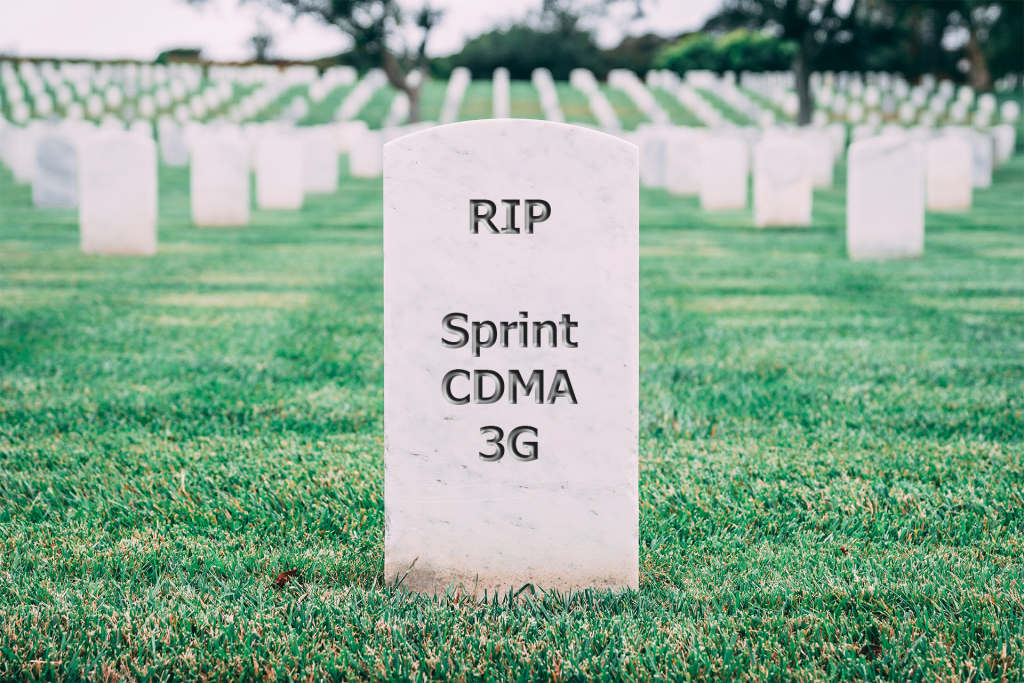 3 min read
0
Read Update ↓ It appears Sprint's legacy 3G CDMA has received another stay of execution, as it has been confirmed...
Changes are coming to T-Mobile Executive Leadership, including Jon Freier taking control of customer care. The story comes via emails...
A year ago we covered the news that T-Mobile would be expanding their sales of prepaid offerings to traditional T-Mobile...
It's that time of year again. The new Samsung Galaxy S22 series of devices has just been announced, and T-Mobile...
It's once again time for a new firmware update for T-Mobile's Nokia Home Internet Gateway. The latest update, 1.2103.00.0338, began...