Update 10/21: According to trusted sources, this outage is now fixed. Original story below. It looks like some internal system...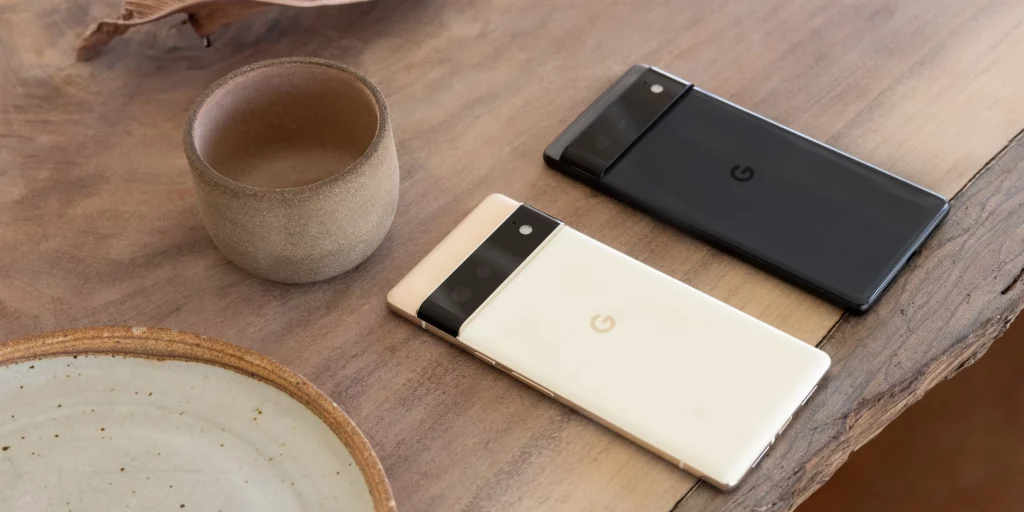 3 min read
0
Update 2: It looks like lines with the MAXUp add-on counts as eligible for the higher trade-in values too. This...
T-Mobile announced today via a newsroom post that their Home Internet service will now be $50/mo for everyone with autopay...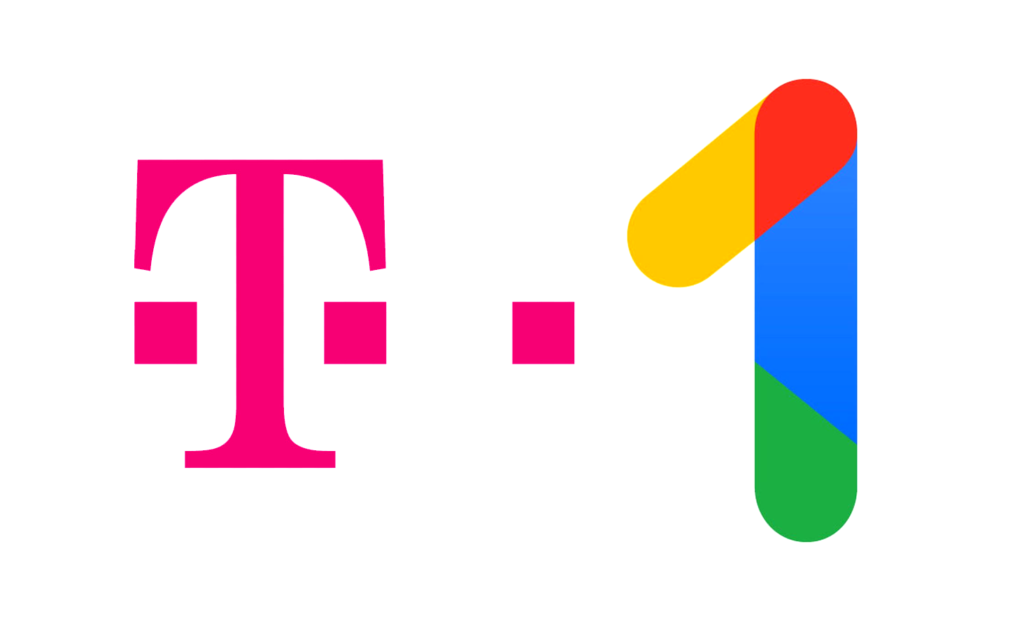 2 min read
0
Update 10/4/21: T-Mobile has now confirmed the exclusive Google One plan. The $5/mo tier will include 500GB of storage and...
Customers on T-Mobile are receiving a specific kind of spam text over the last 24 hours, with the T-Mobile subreddit...
T-Mobile is unfortunately notorious for having SIM swap and port-out attacks on it's customers. Often, users with Coinbase accounts are...
T-Mobile's Keep & Switch promotion has an upgrade for a limited time. The promotion gives a rebate card to switchers...
Previously, we reported that T-Mobile is planning to drop Asurion and migrate Sprint Complete customers to Protection <360>. Part of...
Many people want the perks and features of the newer Magenta and Magenta MAX plans (or the promotional perks like...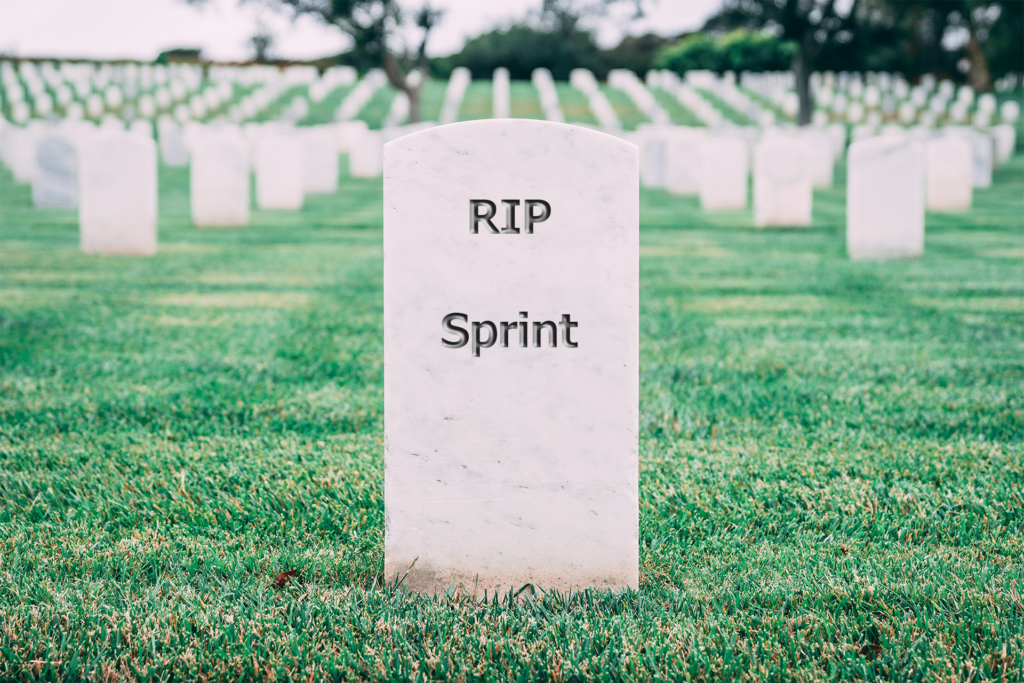 3 min read
0
Update 9/16: T-Mobile has published an official network retirement page on their website. The dates for the Sprint shutdowns remain...