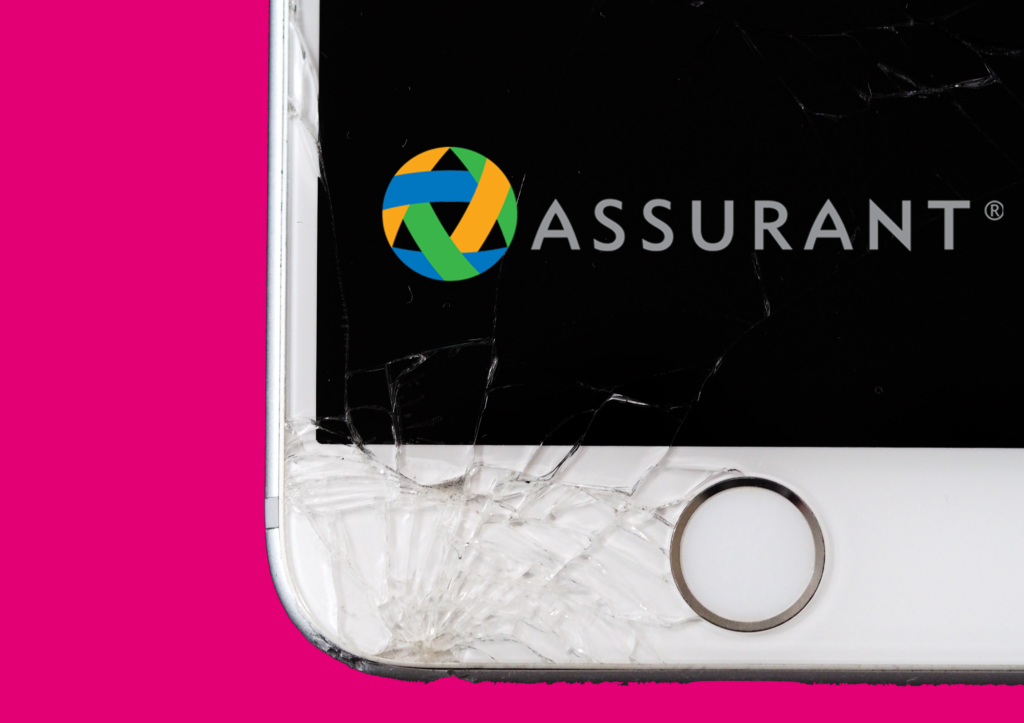 3 min read
0
When the Sprint and T-Mobile merger was in the works, one of the acquisitions T-Mobile obtained was an assortment of...
The freebies keep coming at T-Mobile! A few weeks ago, T-Mobile offered free drawstring backpacks via the T-Mobile Tuesdays app....
It's T-Mobile Tuesdays freebie time once again! A source has provided us with images confirming that free drawstring backpacks are...
T-Mobile's Home Internet service has been exploding in popularity ever since it officially launched last year, so much so that...
One of the major stipulations of the T-Mobile and Sprint merger was that T-Mobile would maintain existing plans or offer...
T-Mobile's Home Internet service is apparently booming, and the company is getting ahead of the surge by adding a third...
As with most services with monthly payments, T-Mobile charges late fees when bills are paid past the due date. This...
T-Mobile's Home Internet service has been quite popular across the country, with over 40 million households eligible as of the...
Are you still using a Sprint SIM card in your phone? Have you been ignoring the texts and calls asking...
It will soon be time for another free physical item for T-Mobile Tuesday customers. T-Mobile occasionally offers free physical items...