T-Mobile's Home Internet service has been massively successful, especially since the service began offering 5G early this year. It looks...
T-Mobile's Cyber Monday deals have been kept close to the chest this year, with T-Mobile waiting until the very last...
Recent changes to T-Mobile's Protection <360> services, their in-house warranty program, have been mostly positive, featuring changes like an increased...
Read Updates ↓ T-Mobile is launching a new promotional discount to get even more sign-ups for its Home Internet service....
New firmware for the Nokia "Trash Can" Home Internet Gateway has been spotted on replacement devices being sent out to...
T-Mobile has another sweet offer for premium plans. According to leaked documents, embedded below, the Galaxy Z Flip3 and Z...
According to leaked slides shared with The T-Mo Report, T-Mobile will soon begin offering "Cross Channel Returns" where customers can...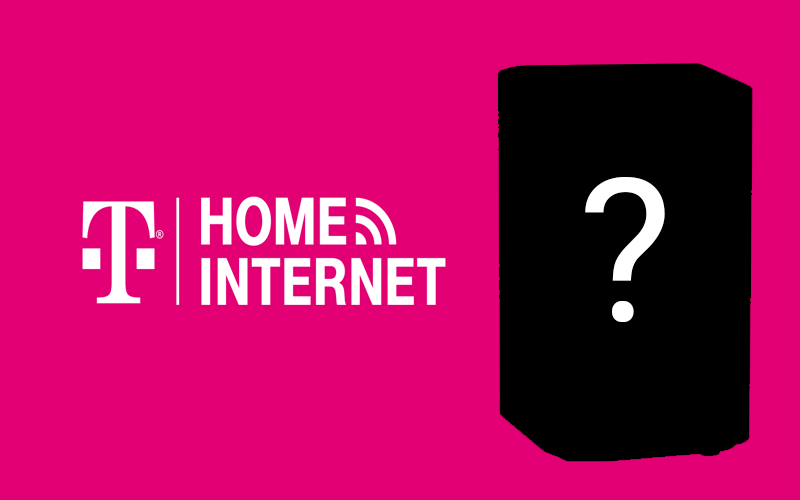 3 min read
0
Read Update ↓ T-Mobile's Home Internet started life as a trial run to select customers using LTE-only modems from Askey....
T-Mobile is shoving yet another magenta-colored knife into the dying corpse of Sprint (too much?) by beginning automatic migration of...
Update 10/21: According to trusted sources, this outage is now fixed. Original story below. It looks like some internal system...