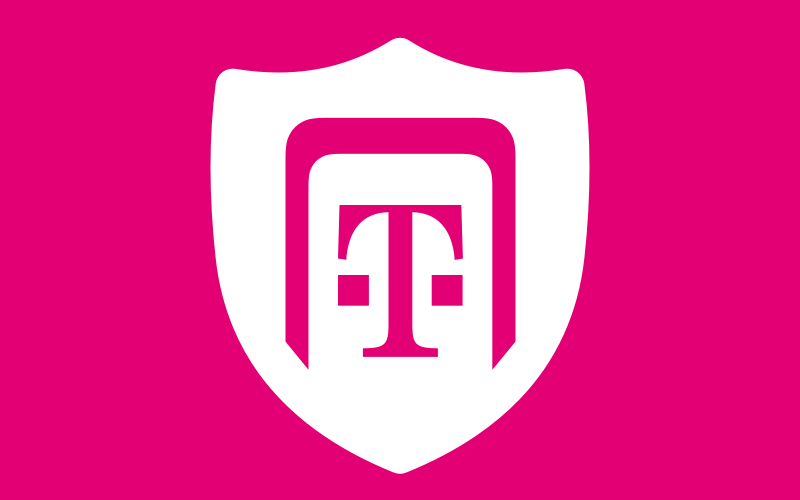 1 min read
0
Customers of T-Mobile will soon be able to enroll their existing devices in Protection 360, regardless of device age. Protection...
T-Mobile has announced today that the brand new OnePlus 10 Pro 5G is launching exclusively on the Magenta network, and...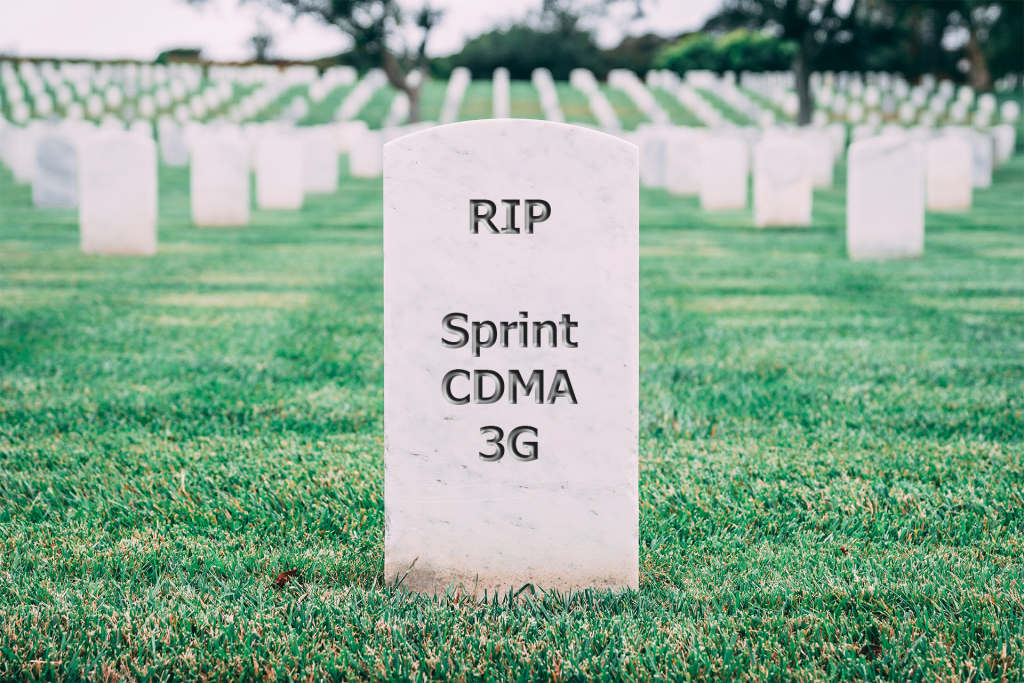 3 min read
0
Read Update ↓ It appears Sprint's legacy 3G CDMA has received another stay of execution, as it has been confirmed...
Changes are coming to T-Mobile Executive Leadership, including Jon Freier taking control of customer care. The story comes via emails...
A year ago we covered the news that T-Mobile would be expanding their sales of prepaid offerings to traditional T-Mobile...
Omicron continues to spread rapidly throughout the country (and the world), and now T-Mobile has decided to set a firm...
Not sure if T-Mobile Home Internet will work well at your house? Now you can try it out risk-free for...
It seems T-Mobile may be short on employees in some areas, because it appears they are offering some employees money...
T-Mobile appears to have upgraded their built-in web filtering system, and it's causing some users to have their web browsing...
T-Mobile is expanding their new in-store repair services by offering repairs to all Apple customers, even if that customer isn't...