Update: We now have confirmation that the offer will indeed happen. As shown in the image below sent to us...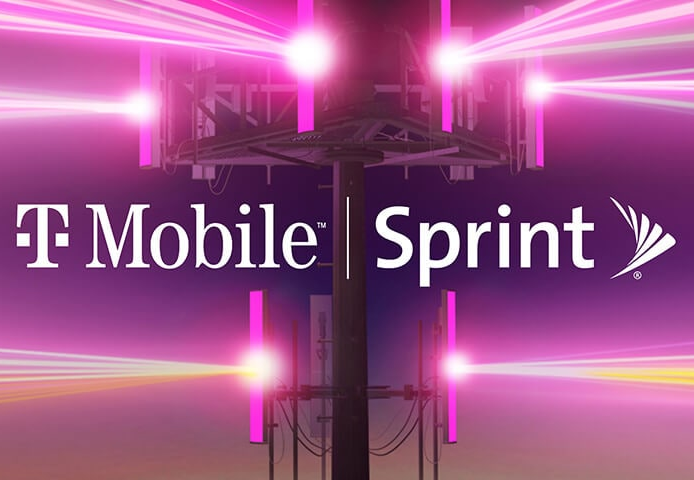 3 min read
0
According to numerous reports, T-Mobile has laid off a ton of employees over the last month. This is despite the...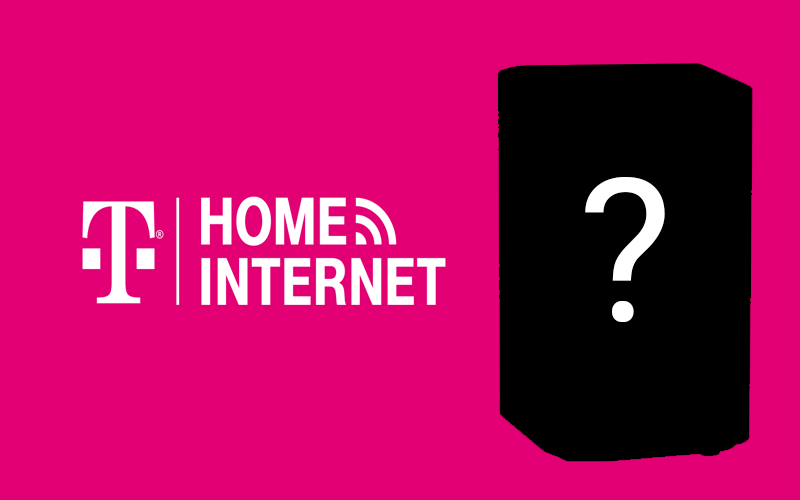 3 min read
0
Read Update ↓ T-Mobile's Home Internet started life as a trial run to select customers using LTE-only modems from Askey....
T-Mobile has decided to allow all Sprint customers to get a T-Mobile SIM. Here's why that's a bad thing. TNX...
Update: Internally the issue is marked as resolved. It's still unclear what the actual issue was or how many were...
According to a post on Reddit and independently confirmed via anonymous sources, T-Mobile's TVision service will soon allow you to...
A tip received by The T-Mo Report indicates that the acquisition of Shentel's wireless operations will be initiated on January...
A recent email sent to employees seems to suggest that their "Metro by T-Mobile" prepaid services will soon be sold...
We've received word that starting this month the "Team of Experts" (TEX) support channel will begin returning to "in-market". This...