T-Mobile's Home Internet service is apparently booming, and the company is getting ahead of the surge by adding a third...
As with most services with monthly payments, T-Mobile charges late fees when bills are paid past the due date. This...
T-Mobile's Home Internet service has been quite popular across the country, with over 40 million households eligible as of the...
Are you still using a Sprint SIM card in your phone? Have you been ignoring the texts and calls asking...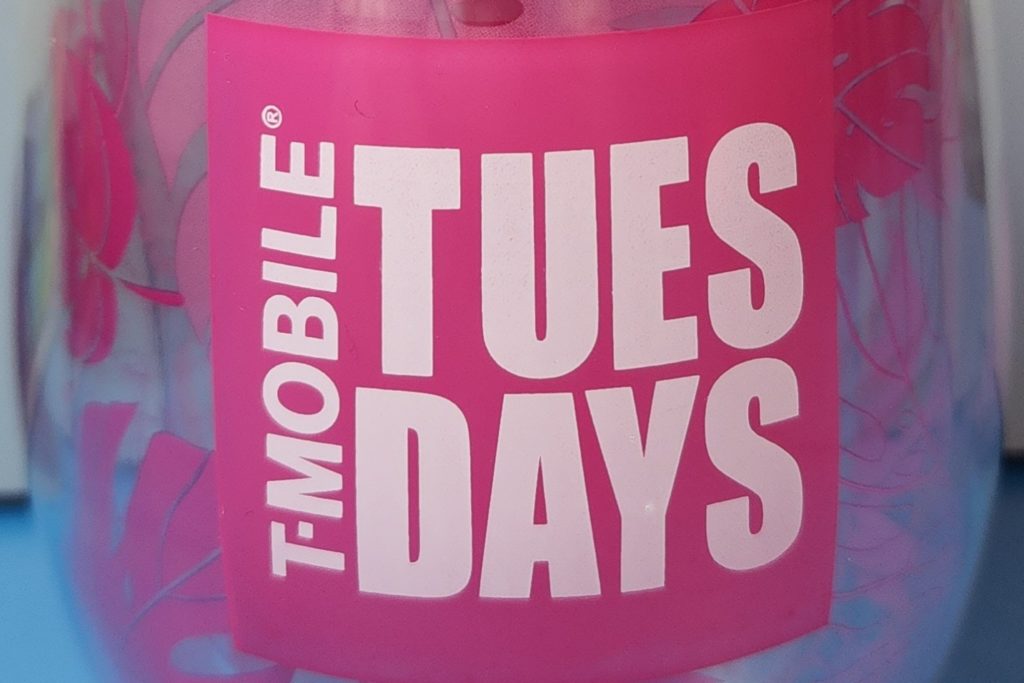 1 min read
0
It will soon be time for another free physical item for T-Mobile Tuesday customers. T-Mobile occasionally offers free physical items...
The T-Mobile JUMP! program allows customers with phone leases to change their phones up to twice per year, and is...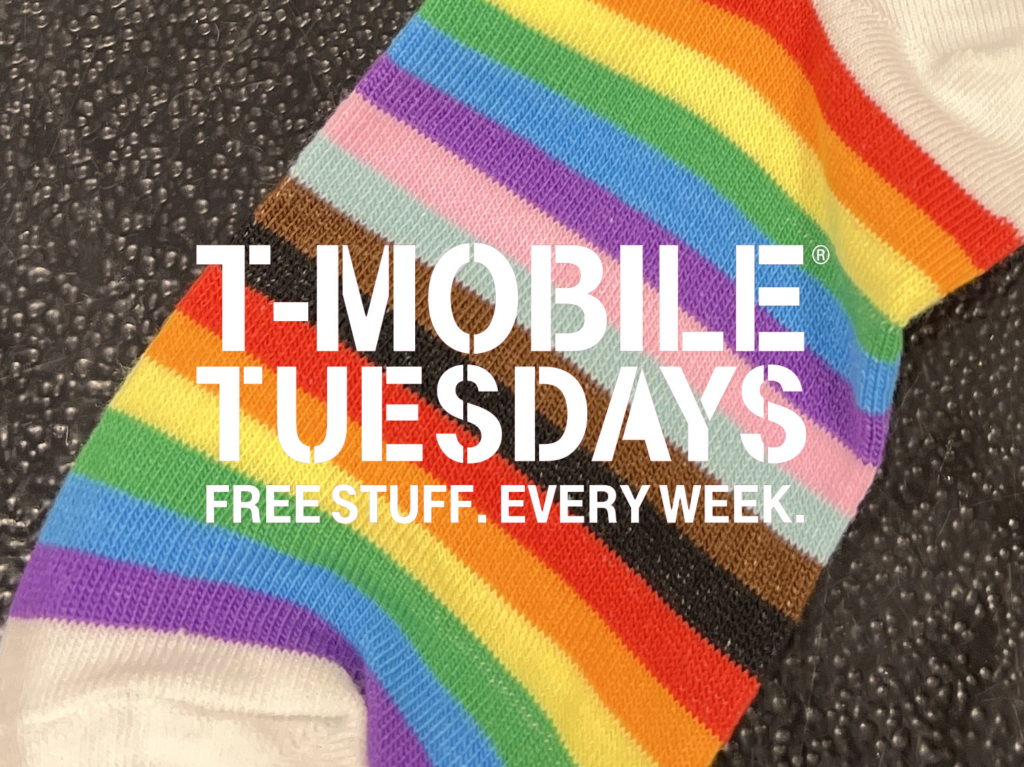 1 min read
0
T-Mobile Tuesdays is one of the best "Uncarrier" perks that T-Mobile offers. Each week the app offers everything from discounted...
T-Mobile announced their "5G For All" program back in April of 2021. It offers postpaid customers a free 5G phone...
The Samsung Galaxy S22 line of devices is in high demand, being one of the top Android phones available. Lately,...
As many people know, phishing attacks target individuals with fake messages and login pages in an attempt to acquire legitimate...