The insider hookup promotion is going through some changes once again, as T-Mobile will soon offer new and existing Magenta...
Read Update ↓ T-Mobile just can't catch a break lately when it comes to account security, as it seems there...
The Omicron variant of the COVID-19 virus is spreading fast, and T-Mobile has now decided to reimplement face mask requirements...
T-Mobile has temporarily changed up their "Insider Hookup" program for the holidays by giving out four codes per employee to...
T-Mobile has made a big change to how a SIM swap is accomplished in retail stores. As of December 14th,...
T-Mobile plans to offer Buy One Get One (BOGO) lines to their discounted rate plans which includes 55+, First Responder,...
T-Mobile has a new offer for its Home Internet subscribers: a free Ooma Telo Air VoIP device. According to an...
The FCC listings for a new T-Mobile 5G Home Internet Gateway, which we first found rumor of back in October,...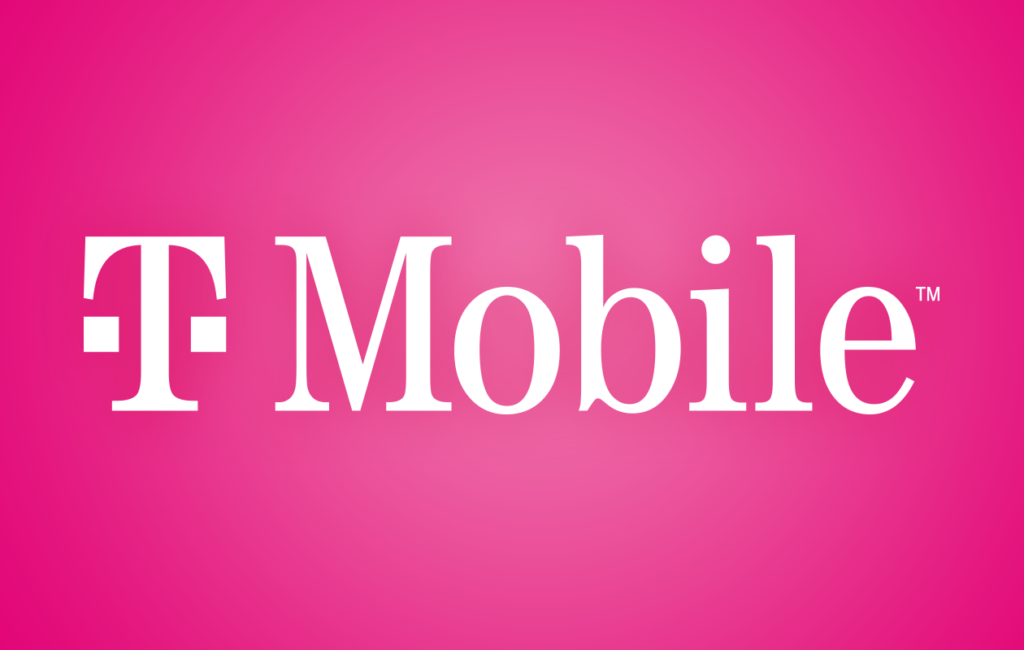 4 min read
0
Today T-Mobile announced that they will be raising their minimum wage to $20 per hour across the entire company. However,...
T-Mobile's Home Internet service has been massively successful, especially since the service began offering 5G early this year. It looks...