The new T-Mobile Home Internet Gateway has slowly been making its way into the public, and it's not exactly the...
Omicron continues to spread rapidly throughout the country (and the world), and now T-Mobile has decided to set a firm...
Not sure if T-Mobile Home Internet will work well at your house? Now you can try it out risk-free for...
It seems T-Mobile may be short on employees in some areas, because it appears they are offering some employees money...
T-Mobile appears to have upgraded their built-in web filtering system, and it's causing some users to have their web browsing...
T-Mobile is expanding their new in-store repair services by offering repairs to all Apple customers, even if that customer isn't...
T-Mobile is making a big change to how it handles taxes for account upgrades and add-ons, as they have announced...
We've already seen how T-Mobile is offering up to $600 off the Pixel 6 phone series, and the deals don't...
It seems Apple's iCloud Private Relay, a service that essentially hides your web traffic from your carrier, has been reported...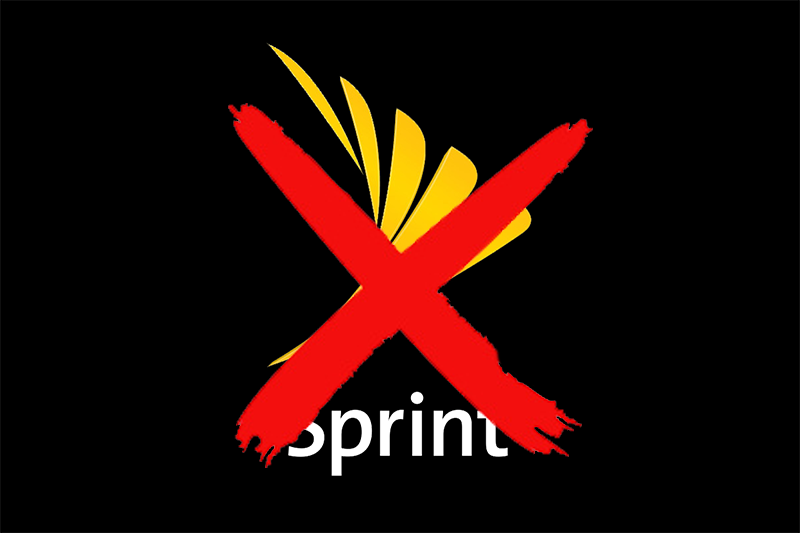 3 min read
0
T-Mobile has a full schedule planned for the Sprint network shutdown, and we now have a full timeline of when...