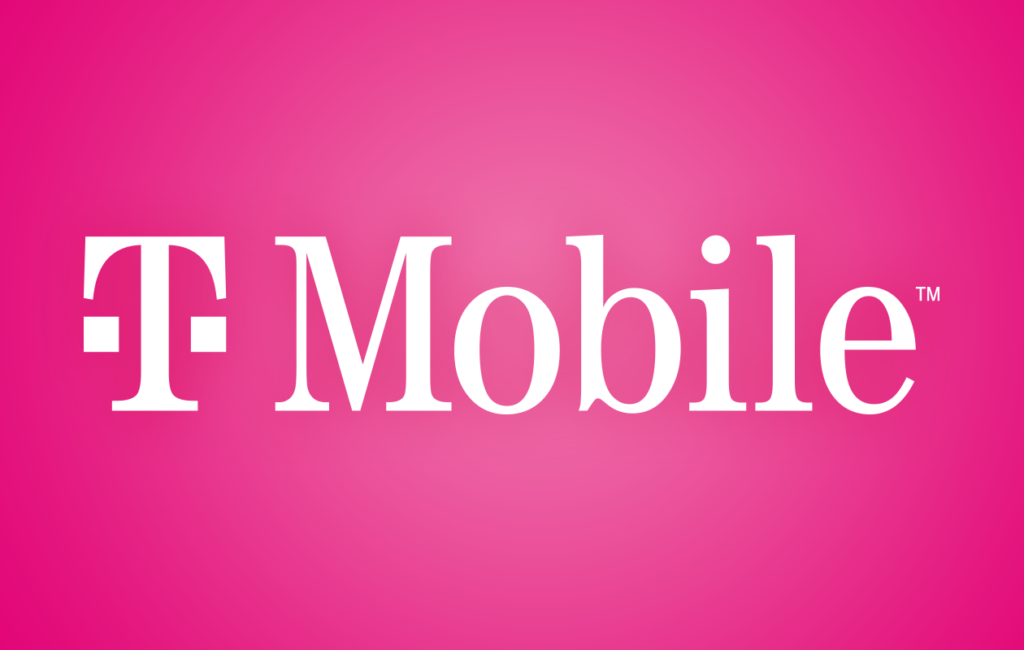 4 min read
0
Today T-Mobile announced that they will be raising their minimum wage to $20 per hour across the entire company. However,...
T-Mobile's TVision service shut down back in April of this year after only about 6 months in operation. At the...
T-Mobile's Cyber Monday deals have been kept close to the chest this year, with T-Mobile waiting until the very last...
Recent changes to T-Mobile's Protection <360> services, their in-house warranty program, have been mostly positive, featuring changes like an increased...
The news keeps coming for fans of T-Mobile's Home Internet service, with rumors of new modem hardware and new firmware...
New firmware for the Nokia "Trash Can" Home Internet Gateway has been spotted on replacement devices being sent out to...
T-Mobile has another sweet offer for premium plans. According to leaked documents, embedded below, the Galaxy Z Flip3 and Z...
According to leaked slides shared with The T-Mo Report, T-Mobile will soon begin offering "Cross Channel Returns" where customers can...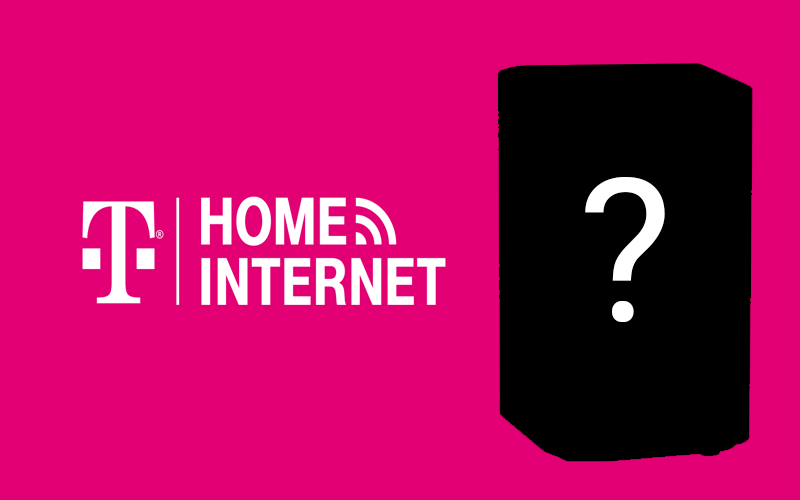 3 min read
0
Read Update ↓ T-Mobile's Home Internet started life as a trial run to select customers using LTE-only modems from Askey....
T-Mobile is shoving yet another magenta-colored knife into the dying corpse of Sprint (too much?) by beginning automatic migration of...