T-Mobile's Keep & Switch promotion has an upgrade for a limited time. The promotion gives a rebate card to switchers...
Previously, we reported that T-Mobile is planning to drop Asurion and migrate Sprint Complete customers to Protection <360>. Part of...
Many people want the perks and features of the newer Magenta and Magenta MAX plans (or the promotional perks like...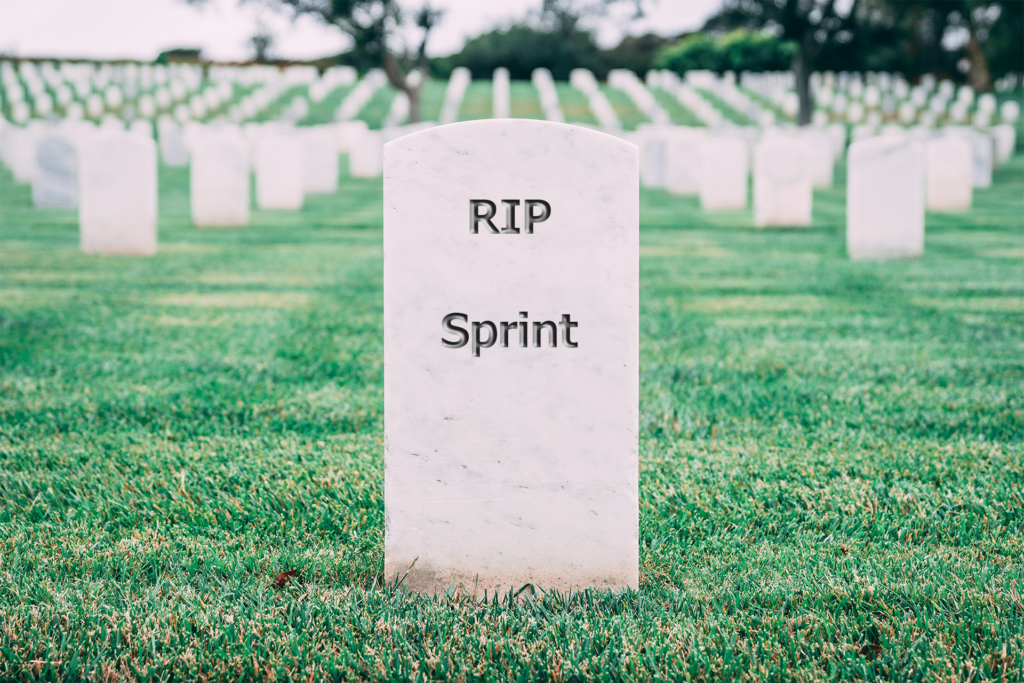 3 min read
0
Update 9/16: T-Mobile has published an official network retirement page on their website. The dates for the Sprint shutdowns remain...
T-Mobile has found a billing error that incorrectly applied promotions to many accounts. According to texts that began going out...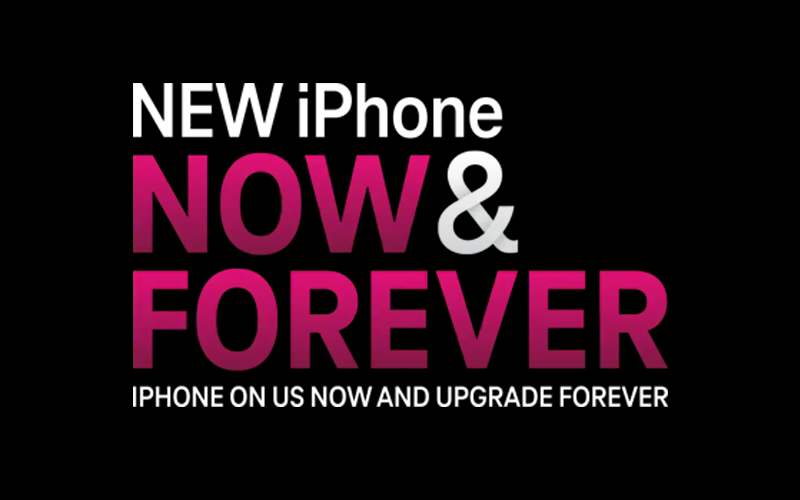 2 min read
0
It's iPhone season, and T-Mobile has a new promotion to snag customers. The all new "Forever Upgrade" program from T-Mobile...
T-Mobile has announced they will be launching in Walmart stores across the country. Starting October 18th Metro by T-Mobile customers...
T-Mobile is dropping another legacy Sprint item, and this time it's Asurion. According to a slide shared with The T-Mo...
T-Mobile seems to finally consider Boost Mobile a competitor. Starting today, August 27th, Boost Mobile customers who have had their...
Previously we reported back in March that T-Mobile will eventually sell services at Best Buy and Walmart. It appears Best...