As most of you reading probably know, sim swap fraud is a real problem that every carrier faces. Criminals swap...
T-Mobile's Home Internet is still quite popular since its launch. For just $50 per month (with autopay) customers get unlimited...
Companies love to charge extra fees whenever possible. T-Mobile has had an "Assisted Support Charge" for years now, having started...
The "Uncarrier" has been slowly chopping off bits and pieces from Sprint since the merger completed in 2020, like when...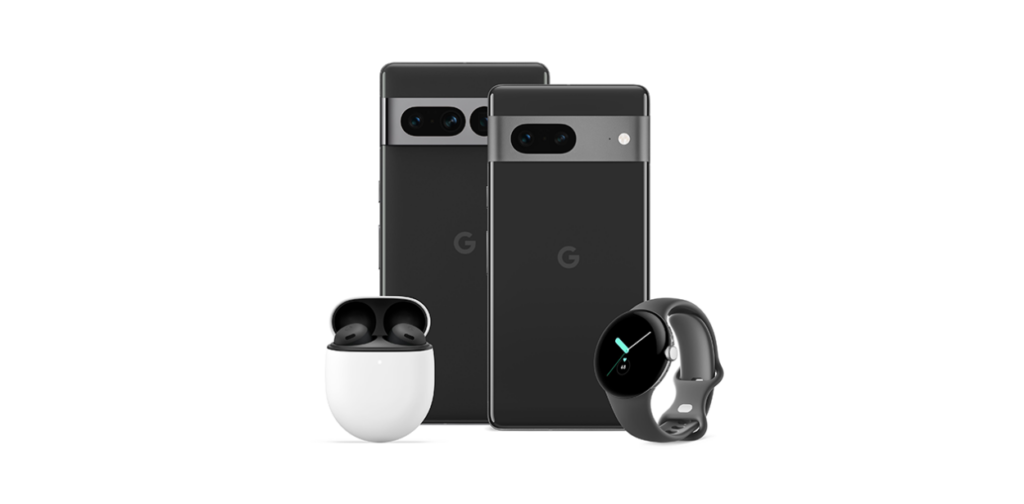 3 min read
0
Google's brand new Pixel line was just announced earlier today, and T-Mobile is ready for them with some pretty nice...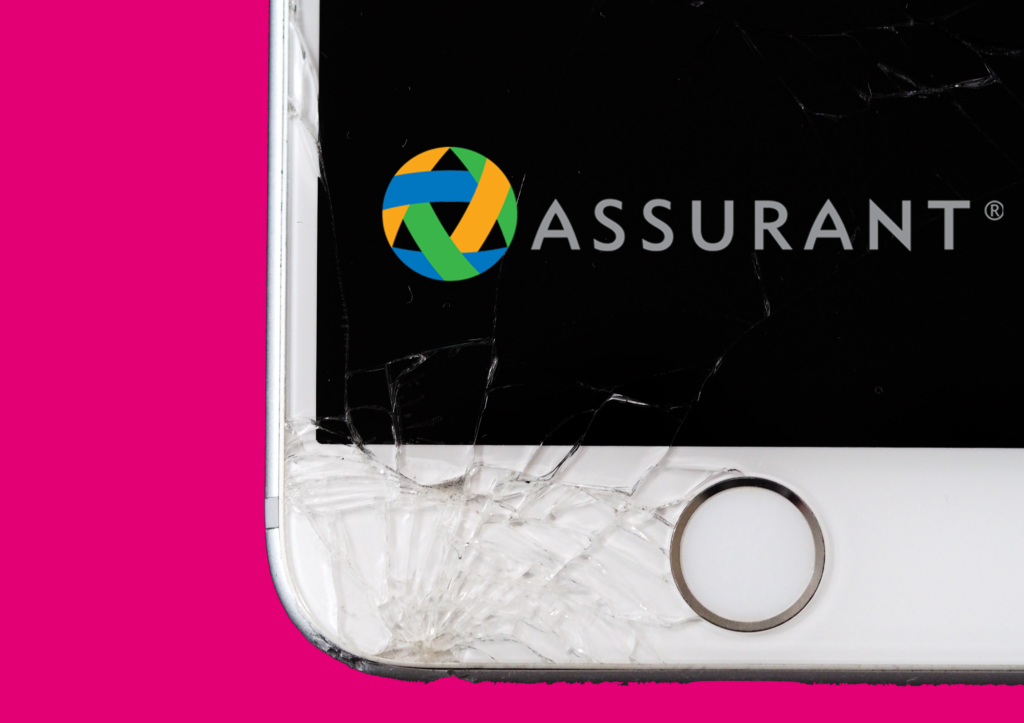 3 min read
0
When the Sprint and T-Mobile merger was in the works, one of the acquisitions T-Mobile obtained was an assortment of...
T-Mobile has offered a "Test Drive" network trial via eSIM for over a year now. It allowed anyone with an...
UPDATE 9/1: The offer is no longer available at this time. If T-Mobile decides to bring back the offer we'll...
In an unexpected and surprise move, T-Mobile has announced a partnership with Elon Musk's SpaceX to provide cellular coverage via...
T-Mobile's Home Internet service is so popular that they recently added a third manufacturer to their lineup of modem producers....