It's iPhone season, and T-Mobile has a new promotion to snag customers. The all new "Forever Upgrade" program from T-Mobile...
T-Mobile has announced they will be launching in Walmart stores across the country. Starting October 18th Metro by T-Mobile customers...
T-Mobile is dropping another legacy Sprint item, and this time it's Asurion. According to a slide shared with The T-Mo...
T-Mobile seems to finally consider Boost Mobile a competitor. Starting today, August 27th, Boost Mobile customers who have had their...
Previously we reported back in March that T-Mobile will eventually sell services at Best Buy and Walmart. It appears Best...
T-Mobile's latest freebie perk for subscribers is here, but only for Magenta plans. Starting today, T-Mobile customers on Magenta or...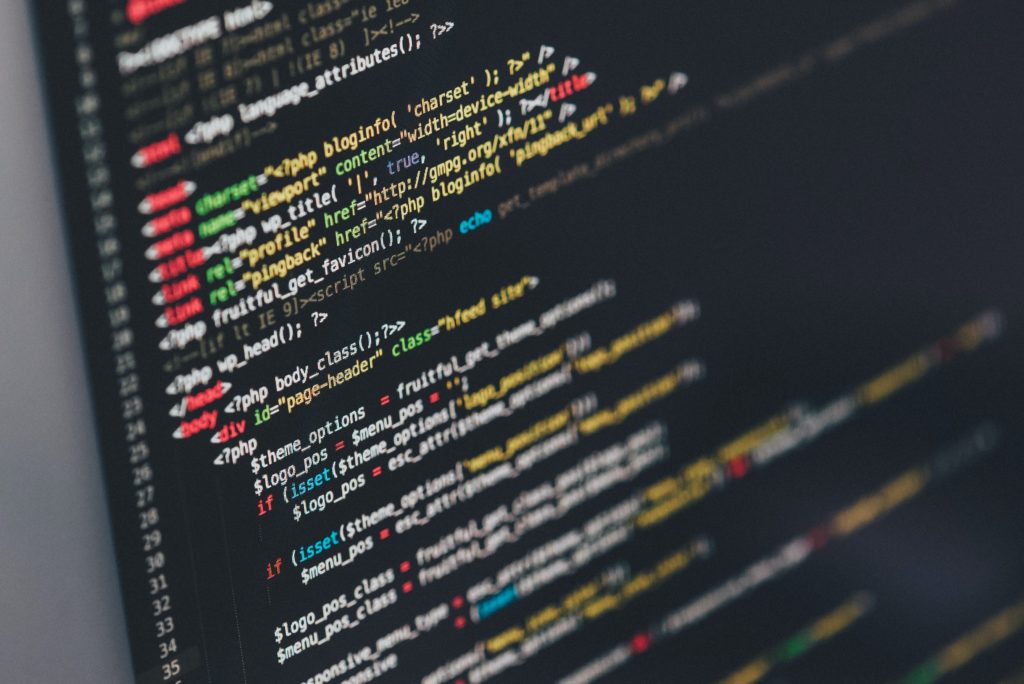 3 min read
0
T-Mobile has shared preliminary findings from their investigation into the recent data breach incident. According to an updated blog post...
T-Mobile has heard the feedback from Sprint customers, and they're launching a new 3-step program this Friday to help them...
T-Mobile has now acknowledged that a server belonging to them was accessed illegally. On Monday, T-Mobile shared via a blog...
T-Mobile is putting another nail in Sprint's coffin. Beginning August 17th, T-Mobile will no longer allow Sprint plan customers to...