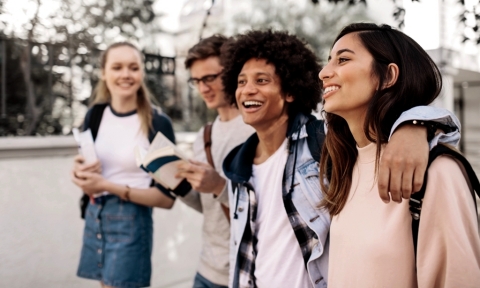 2 min read
0
It's once again time for an add-a-line promotion, and this time it's half off new lines. Beginning July 23rd new...
T-Mobile is getting another LTE-compatible flip phone. Starting July 23rd customers can purchase a Coolpad Belleza directly from T-Mobile for...
A recent tip suggests T-Mobile may finally be releasing their Home Internet Mesh nodes. According to a screen from a...
Update 7/9: We've received information that this change has now been delayed. The new date is currently TBA. This post...
T-Mobile is offering a brand new way to try out the network. Apple iPhone users with eSIM can now sign...
The Samsung A32 5G promotion, which makes the phone free with any trade-in as part of the "5G For All"...
T-Mobile is adding another 5G phone to their "5G For All" promotion. Starting June 25th, postpaid customers on pretty much...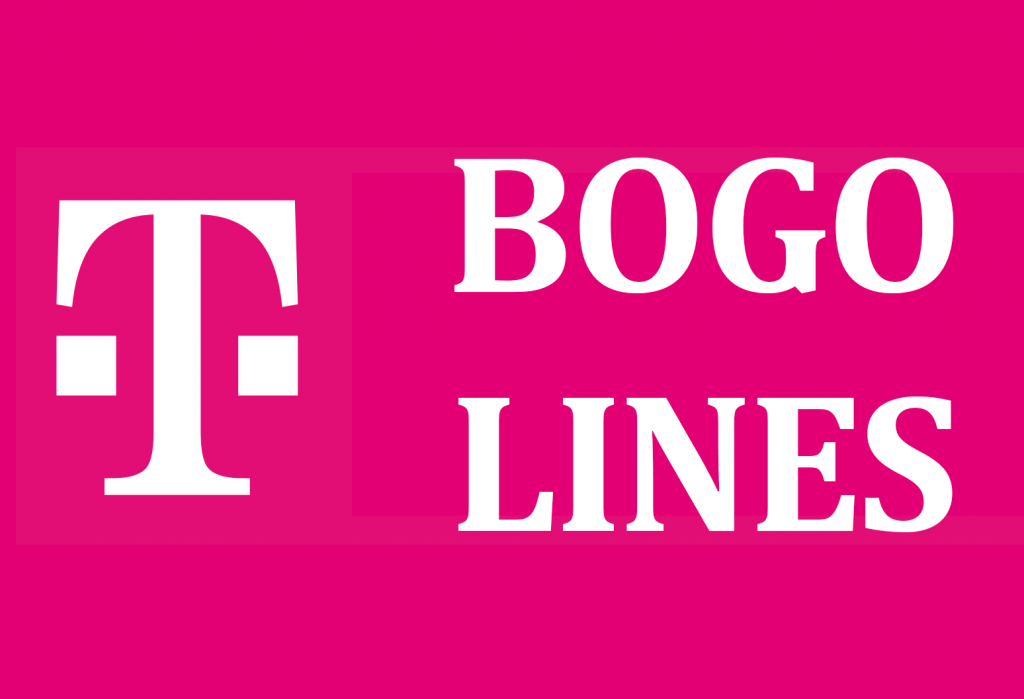 3 min read
0
UPDATE 6/17/21: T-Mobile at the last minute has decided to remove Simple Choice plans from the eligibility list. It seems...
You won't want to miss this latest freebie! A pride themed tumbler with straw is coming soon to T-Mobile Tuesdays....
On June 6th 2016 T-Mobile announced it's T-Mobile Tuesdays program. It started off strong with things like the famous free...