The insider discount has been the most popular service promo available at T-Mobile since 2017. It gives the customer 20%...
The insider discount is definitely the most popular promotion T-Mobile offers, providing 20% off all voice lines on a customer's...
The insider hookup promotion is going through some changes once again, as T-Mobile will soon offer new and existing Magenta...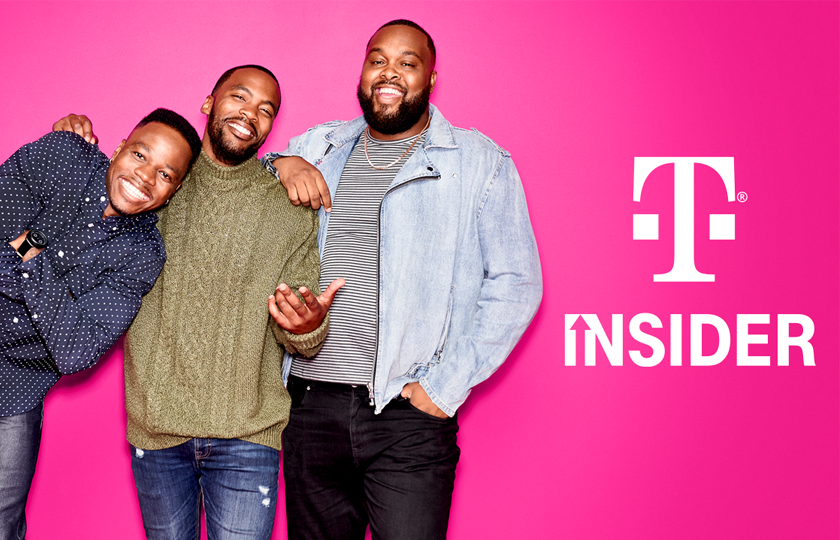 1 min read
0
It's once again time for the famous Insider Discount. This time though, it's here to stay. Per an Email from...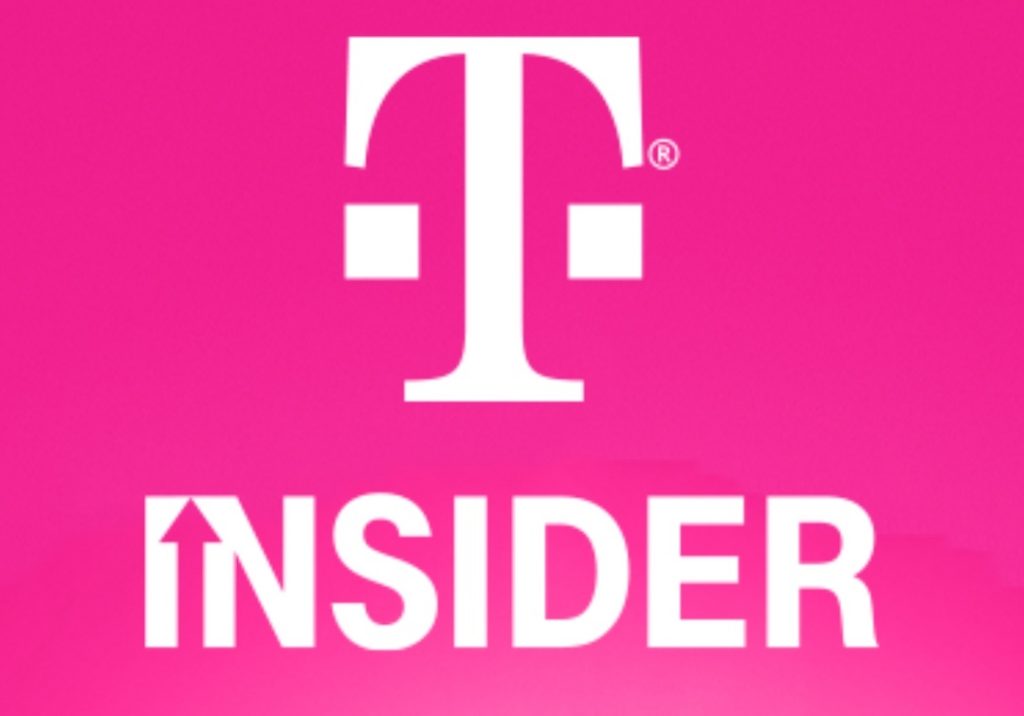 1 min read
0
The infamous Insider Hookup will return on March 17th, but only for select targeted customers. According to a document we've...