Like the other carriers, T-Mobile charges an "activation fee" in the form of an "Assisted Support Charge" when you sign...
The insider discount has been the most popular service promo available at T-Mobile since 2017. It gives the customer 20%...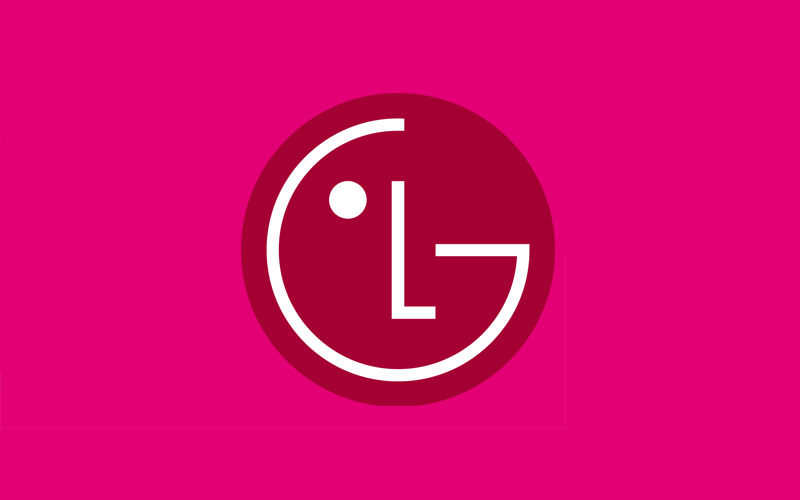 3 min read
0
It looks like an update has rolled out to fix the issue. According to a trusted source, the issue should...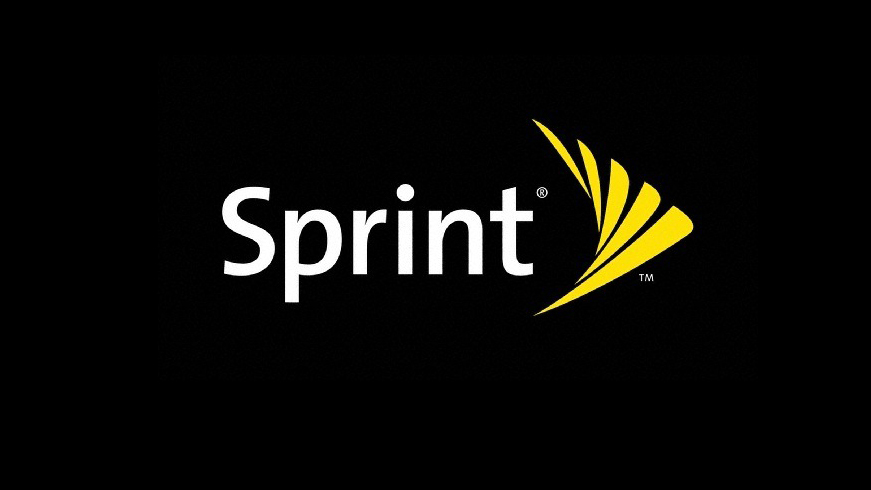 3 min read
0
Ever since the T-Mobile and Sprint merger was announced back in 2018, customers have been worried that they might lose...
Update: T-Mobile has added one more bonus deal for Mother's day this year: A $200 port-in credit. New or existing...
The insider discount is definitely the most popular promotion T-Mobile offers, providing 20% off all voice lines on a customer's...