T-Mobile is increasing their support fee by $5. The Assisted Support Charge (or ASC for short) is charged when a...
T-Mobile has announced their next Un-Carrier move, and it's scheduled for April 7th. The announcement lacks pretty much any detail...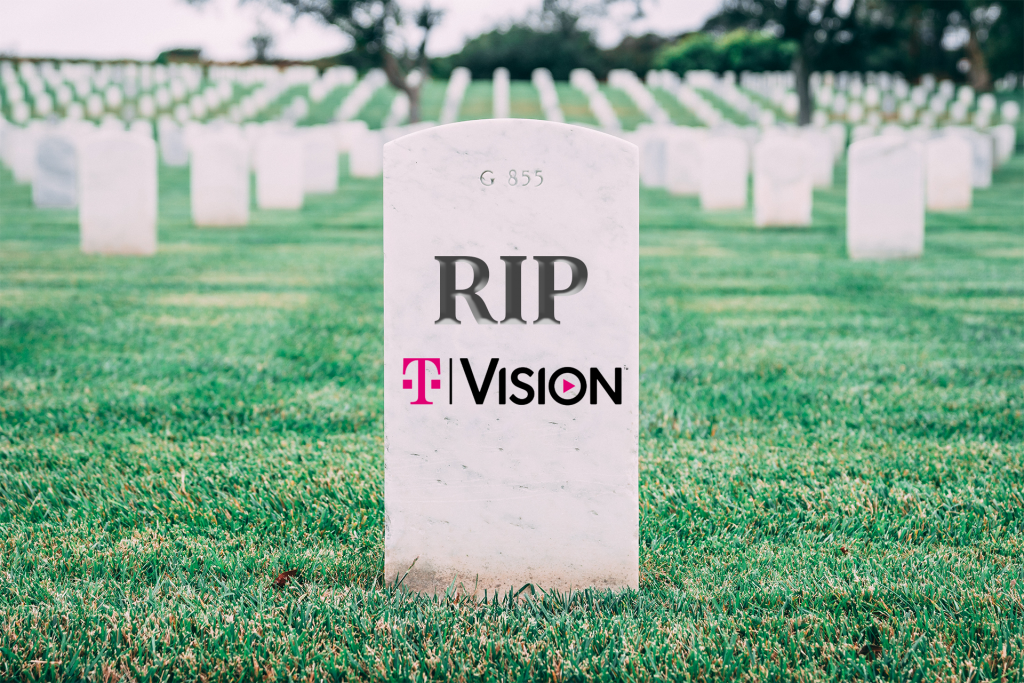 3 min read
0
Update 2: It seems the confusing terms means that for the first 12 months, the discount will be via a...
Oops! It seems someone at T-Mobile hit a button a bit too soon. T-Mobile's support website includes full specs of...
T-Mobile's "Team of Experts" support teams are expanding to serve Sprint customers. According to Callie Field, EVP & Chief Customer...
The live chat for support via the app and website will soon lead to outsourced reps only. According to a...
Be sure to add a phone to that free line you add today! The free line that starts today stacks...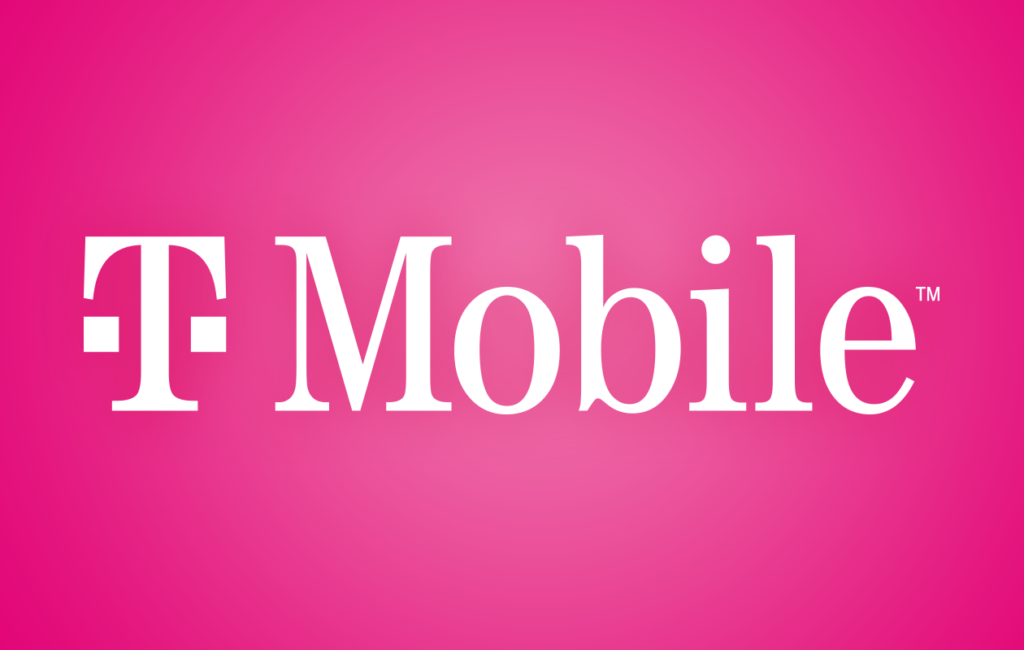 2 min read
0
Update 3: Annoyingly, T-Mobile has now changed the SOC list for a fourth time. Amplified plans are now no longer...
The infamous Insider Hookup will return on March 17th, but only for select targeted customers. According to a document we've...
Today's Virtual Analyst Day stream has given us lots of stats on T-Mobile's 5G. T-Mobile's 5G, overall, currently covers 287...