According to leaked slides shared with The T-Mo Report, T-Mobile will soon begin offering "Cross Channel Returns" where customers can...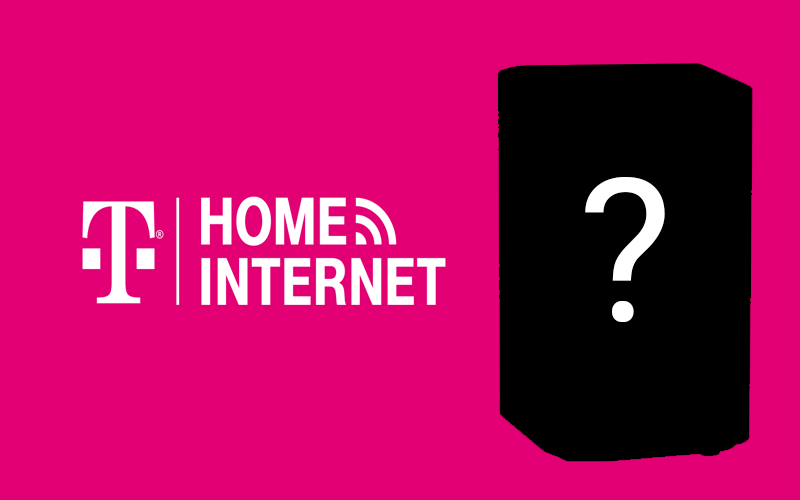 3 min read
0
Read Update ↓ T-Mobile's Home Internet started life as a trial run to select customers using LTE-only modems from Askey....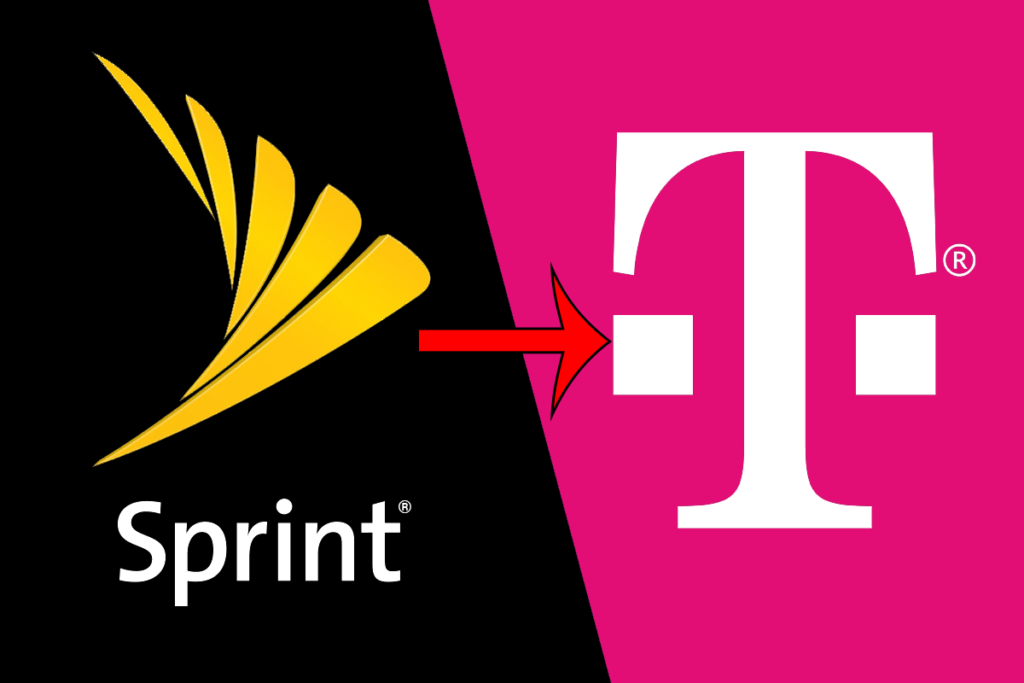 2 min read
0
T-Mobile is shoving yet another magenta-colored knife into the dying corpse of Sprint (too much?) by beginning automatic migration of...
Update 10/21: According to trusted sources, this outage is now fixed. Original story below. It looks like some internal system...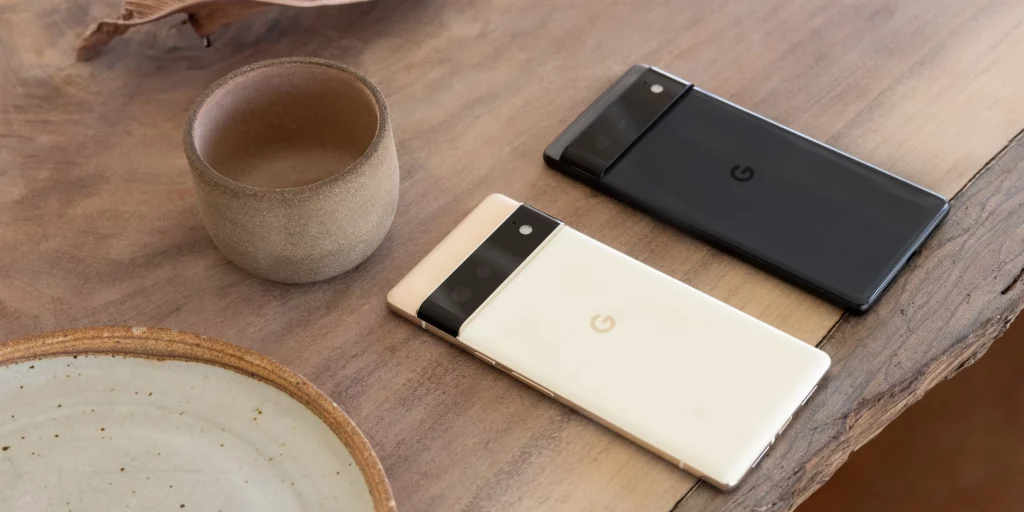 3 min read
0
Update 2: It looks like lines with the MAXUp add-on counts as eligible for the higher trade-in values too. This...
The colder months are coming up, and T-Mobile has decided to help out a bit with that. As seen in...
T-Mobile announced today via a newsroom post that their Home Internet service will now be $50/mo for everyone with autopay...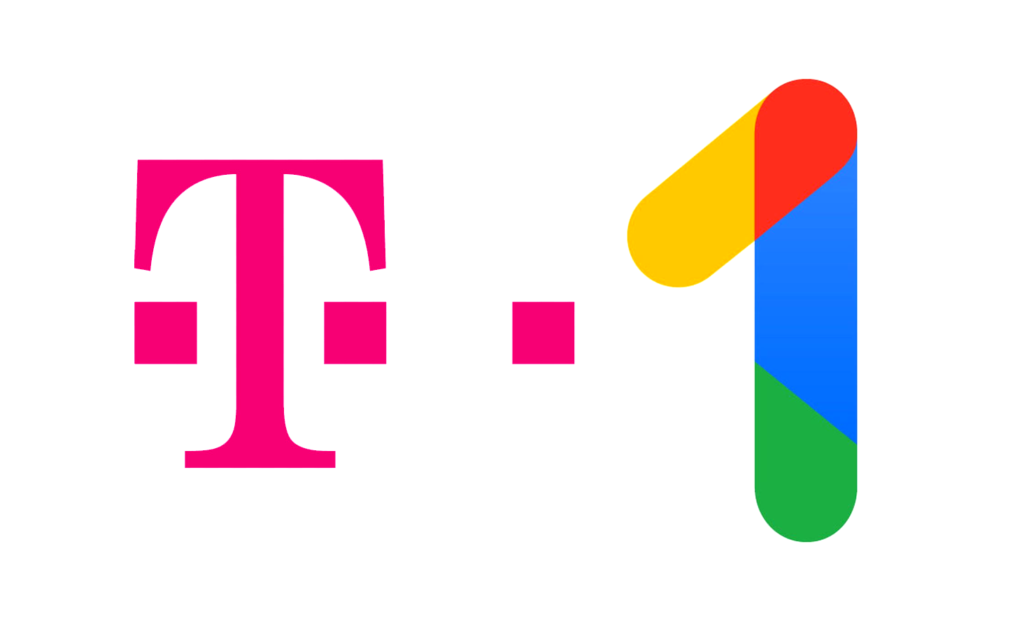 2 min read
0
Update 10/4/21: T-Mobile has now confirmed the exclusive Google One plan. The $5/mo tier will include 500GB of storage and...
Customers on T-Mobile are receiving a specific kind of spam text over the last 24 hours, with the T-Mobile subreddit...