T-Mobile has offered a "Test Drive" network trial via eSIM for over a year now. It allowed anyone with an...
Update: T-Mobile has added one more bonus deal for Mother's day this year: A $200 port-in credit. New or existing...
T-Mobile's President of Technology, Neville Ray, has confirmed NR CA (New Radio Carrier Aggregation) will roll out through the end...
T-Mobile's Cyber Monday deals have been kept close to the chest this year, with T-Mobile waiting until the very last...
It's iPhone season, and T-Mobile has a new promotion to snag customers. The all new "Forever Upgrade" program from T-Mobile...
It looks like T-Mobile really wants customers on device installment plans, and this new promo proves it. According to an...
T-Mobile has heard the feedback from Sprint customers, and they're launching a new 3-step program this Friday to help them...
Once again T-Mobile is reserving their best promos for their most expensive plans. Today Samsung announced two new phones: the...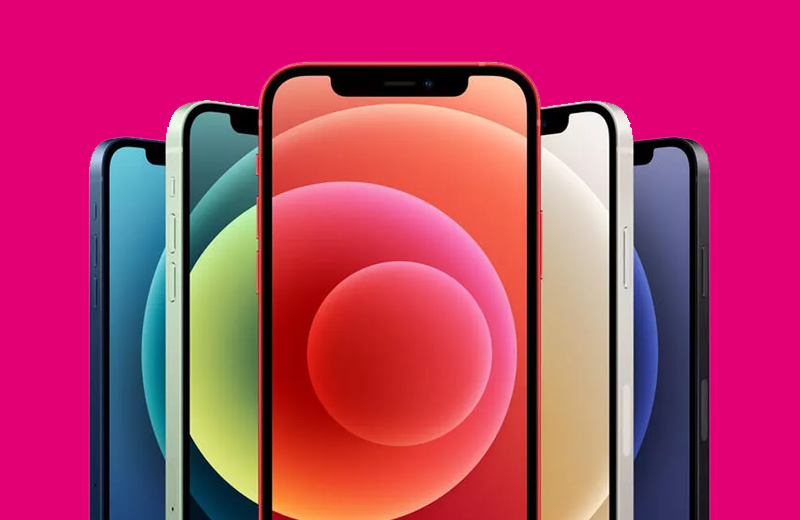 1 min read
0
Looks like a pretty decent trade-in deal is starting soon for T-Mobile customers. Beginning June 16th, customers on T-Mobile postpaid...
T-Mobile has a new deal up it's sleeve for new customers. Starting May 26th, new customers who switch to T-Mobile...