Just earlier this week, on the 24th of January, T-Mobile offered free branded umbrellas for customers of the "Uncarrier" network....
The "Uncarrier" T-Mobile has a decent deal for customers with lower-end devices willing to trade them in. The Motorola Edge...
T-Mobile is no stranger to data breaches. It seems the carrier has at least one per year at this point,...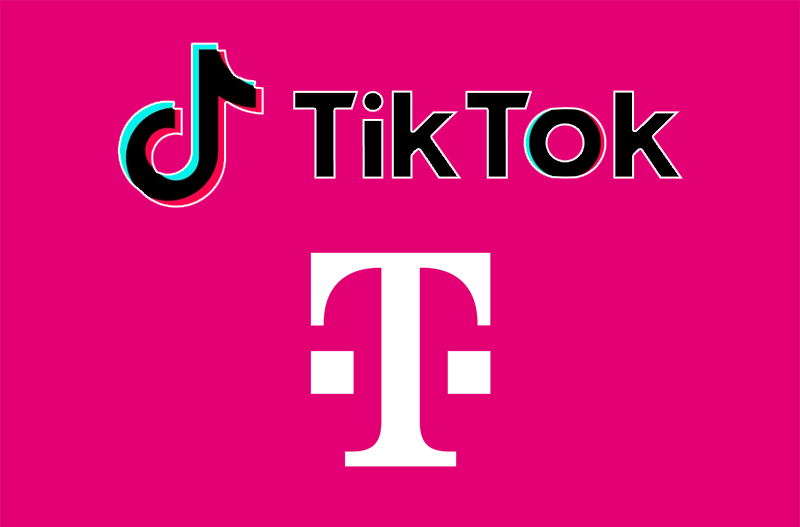 3 min read
0
T-Mobile is known to pride themselves on having top tier customer service. Unfortunately, sometimes people don't get the memo, as...
Previously we reported that T-Mobile was beginning to place corporate employees at 178 select Costco stores across the country. The...
Since the collapse of Wireless Advocates last month, customers have been left wondering what will happen next. Last week, we...
Last month T-Mobile gave customers free selfie lights via the T-Mobile Tuesdays app. It was the latest in a long...
Costco made headlines in December when the third party company running mobile sales in their stores, Wireless Advocates, collapsed overnight....