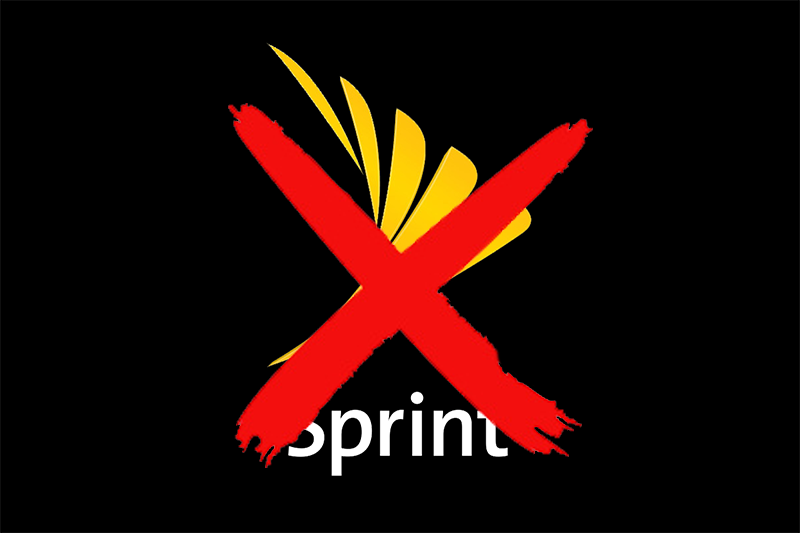 3 min read
0
T-Mobile has a full schedule planned for the Sprint network shutdown, and we now have a full timeline of when...
There's some good news for Sprint holdouts, as it appears T-Mobile will not require plan changes for legacy Sprint customers...
T-Mobile is shoving yet another magenta-colored knife into the dying corpse of Sprint (too much?) by beginning automatic migration of...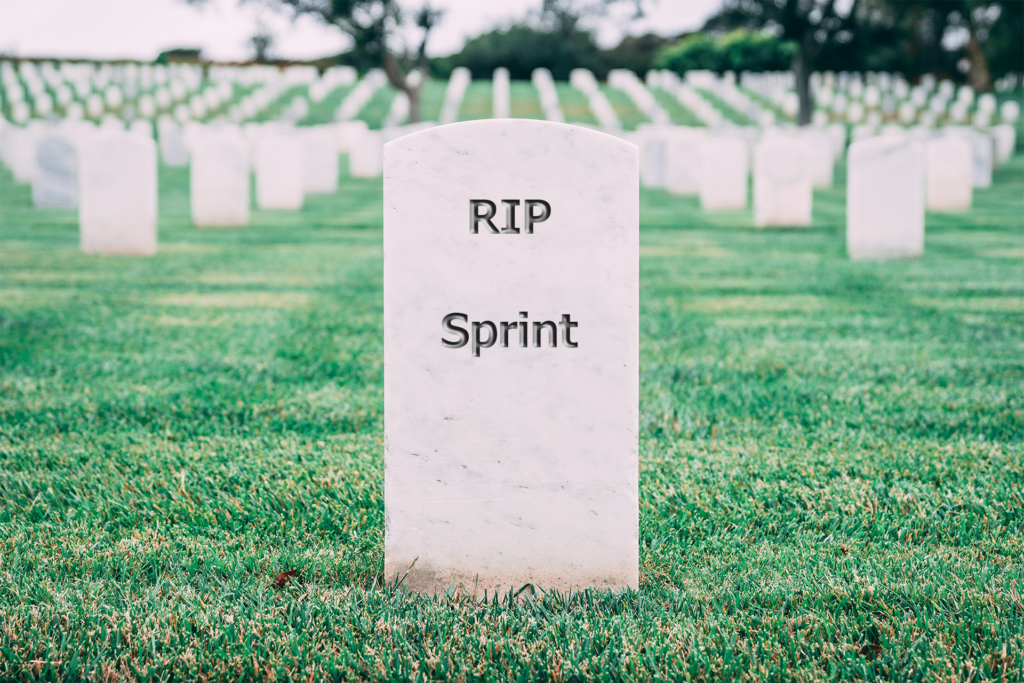 3 min read
0
Update 9/16: T-Mobile has published an official network retirement page on their website. The dates for the Sprint shutdowns remain...
T-Mobile is dropping another legacy Sprint item, and this time it's Asurion. According to a slide shared with The T-Mo...
T-Mobile has heard the feedback from Sprint customers, and they're launching a new 3-step program this Friday to help them...
T-Mobile is putting another nail in Sprint's coffin. Beginning August 17th, T-Mobile will no longer allow Sprint plan customers to...
T-Mobile has decided to allow all Sprint customers to get a T-Mobile SIM. Here's why that's a bad thing. TNX...
According to an internal memo obtained by The T-Mo Report, Sprint's CDMA 3G network will be no longer available after...
Update 1/5/2021: New documents have been obtained with more details of this change. It appears that customers that receive the...