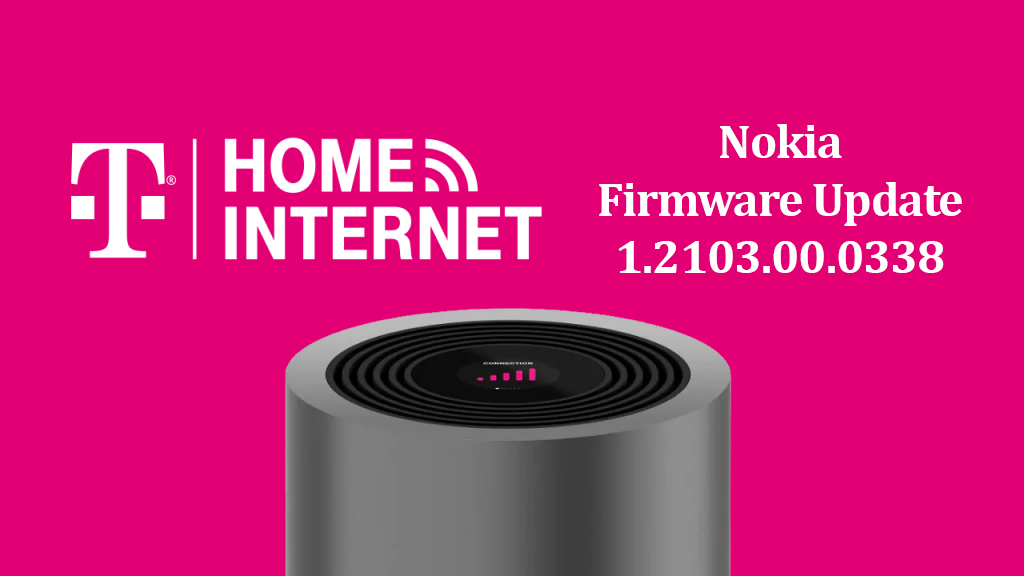 2 min read
0
It's once again time for a new firmware update for T-Mobile's Nokia Home Internet Gateway. The latest update, 1.2103.00.0338, began...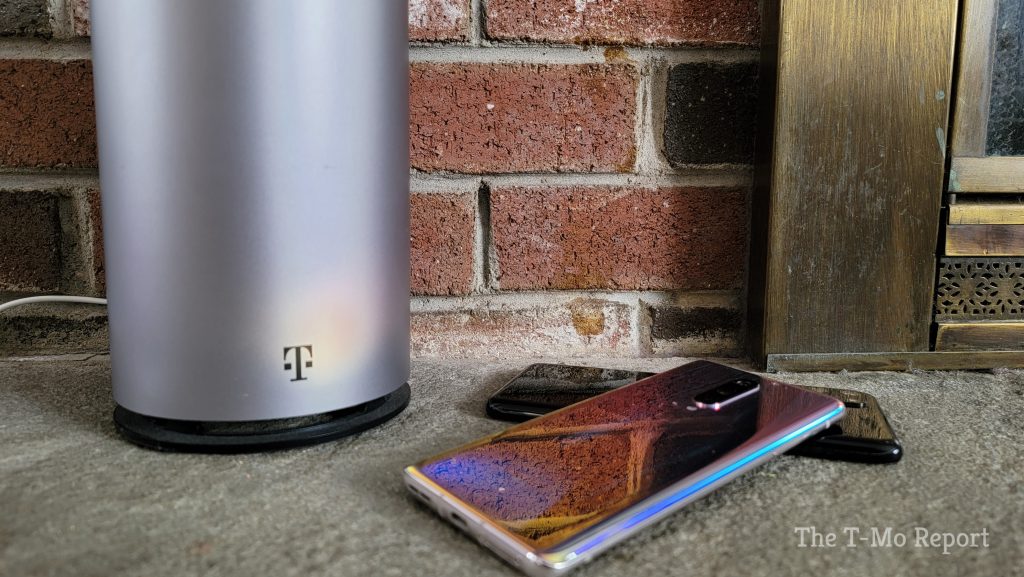 7 min read
0
T-Mobile's new 5G Home Internet Gateway has finally arrived, and with it, a moderate expansion of their Home Internet service...
Starting today T-Mobile Home Internet customers who have the old LTE-only Askey gateway can request an upgrade to the new...
Today T-Mobile announced 5-year multi-billion-dollar deals with Nokia and Ericsson to help with their expansion of nationwide 5G. T-Mobile says...
Thanks to a tip on reddit, a Nokia mesh node with T-Mobile branding has passed through the FCC. It appears...