It will soon be time for another one of T-Mobile's famous Uncarrier events. T-Mobile has announced that an Uncarrier event...
T-Mobile launched their "Un-contract" guarantee back in 2015 during their Uncarrier 9.0 event. It was a commitment that a customer's...
Click to Read Update ↓ A "Number Transfer PIN", or NTP, is a PIN code generated by a customer when...
T-Mobile has gone with a 3-plan solution for postpaid customers for years now (excluding discount rate plans). Those plans are...
T-Mobile really wants Sprint customers to move their phones to the T-Mobile network. As part of that, they offer free...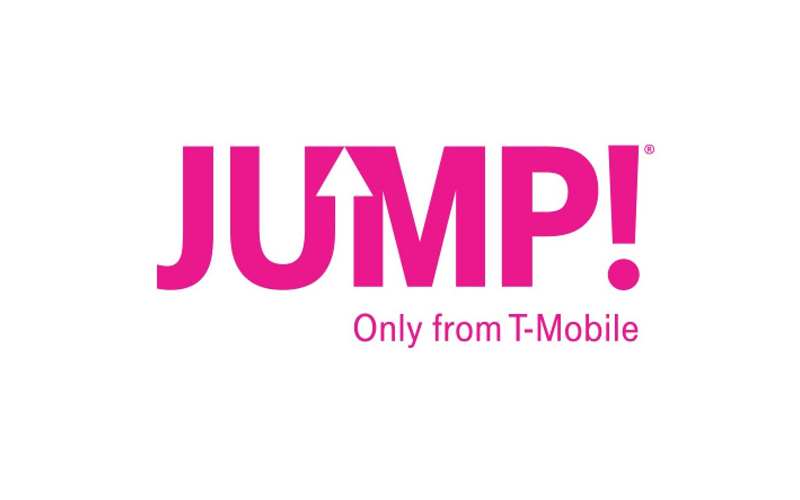 2 min read
0
The merger between T-Mobile and Sprint took place in April 2020, and at the time T-Mobile agreed to maintain existing...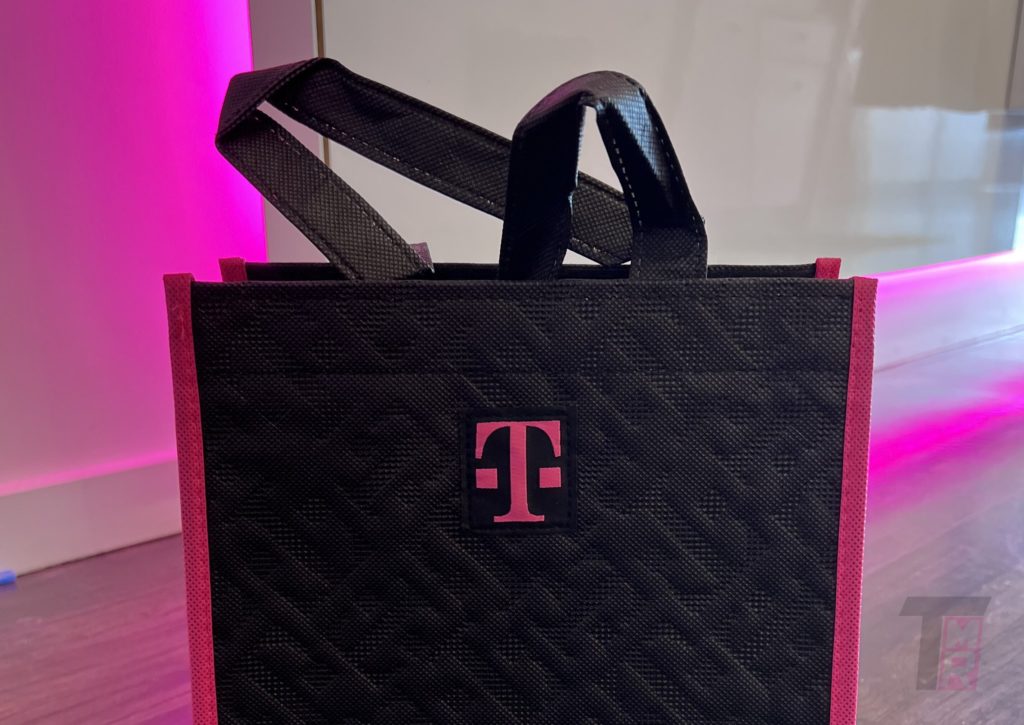 2 min read
0
It's been a while since we've had free physical items in the T-Mobile Tuesdays app, the last being a blanket...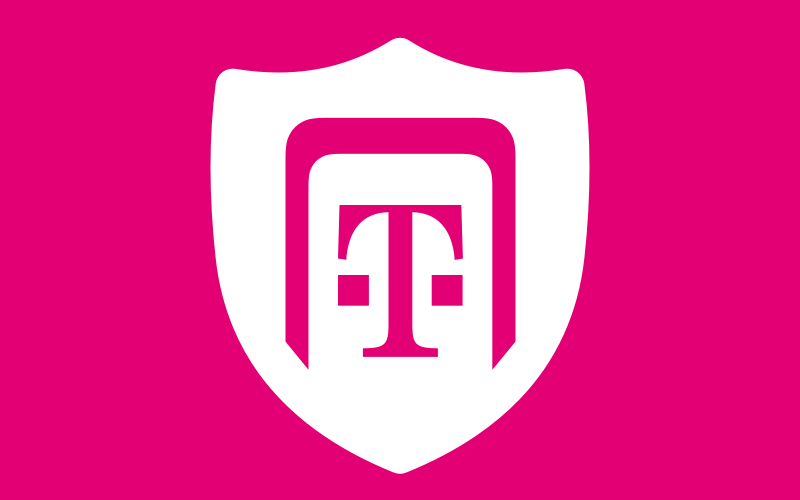 1 min read
0
Customers of T-Mobile will soon be able to enroll their existing devices in Protection 360, regardless of device age. Protection...