T-Mobile's Cyber Monday deals have been kept close to the chest this year, with T-Mobile waiting until the very last...
A Reddit user has put the T-Mobile promise of "no data caps" on it's Home Internet service to the ultimate...
Recent changes to T-Mobile's Protection <360> services, their in-house warranty program, have been mostly positive, featuring changes like an increased...
Read Updates ↓ T-Mobile is launching a new promotional discount to get even more sign-ups for its Home Internet service....
The news keeps coming for fans of T-Mobile's Home Internet service, with rumors of new modem hardware and new firmware...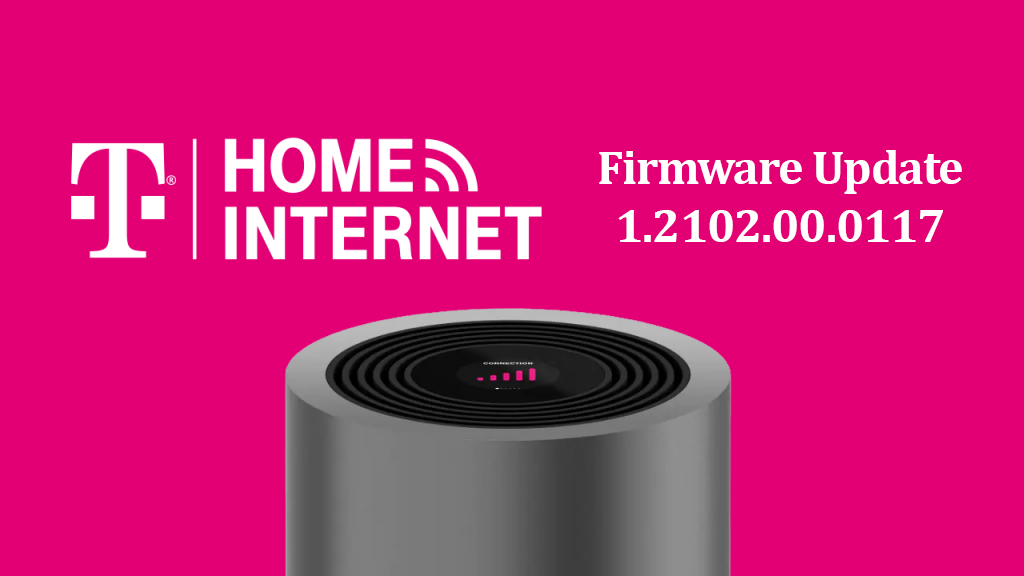 1 min read
0
New firmware for the Nokia "Trash Can" Home Internet Gateway has been spotted on replacement devices being sent out to...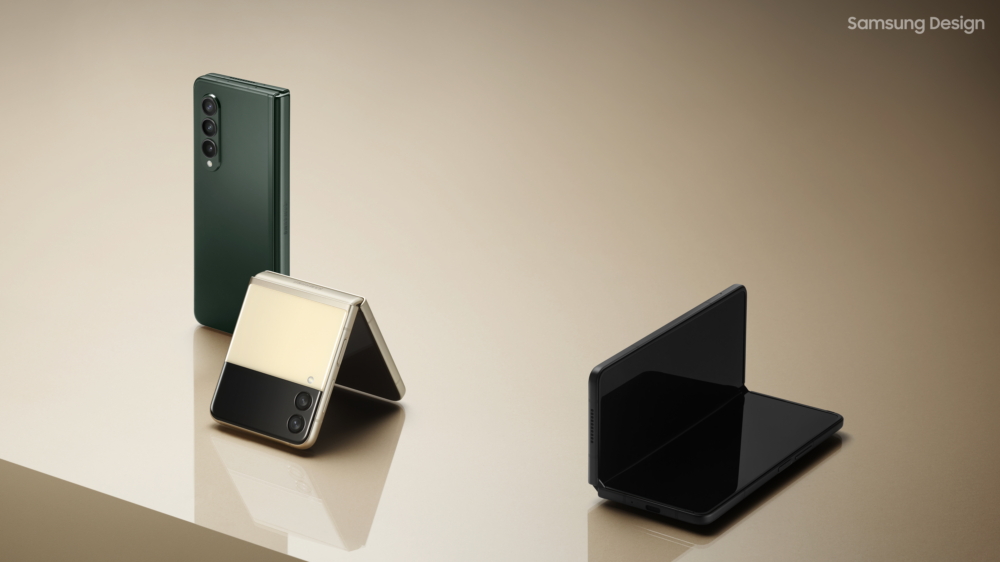 1 min read
0
T-Mobile has another sweet offer for premium plans. According to leaked documents, embedded below, the Galaxy Z Flip3 and Z...