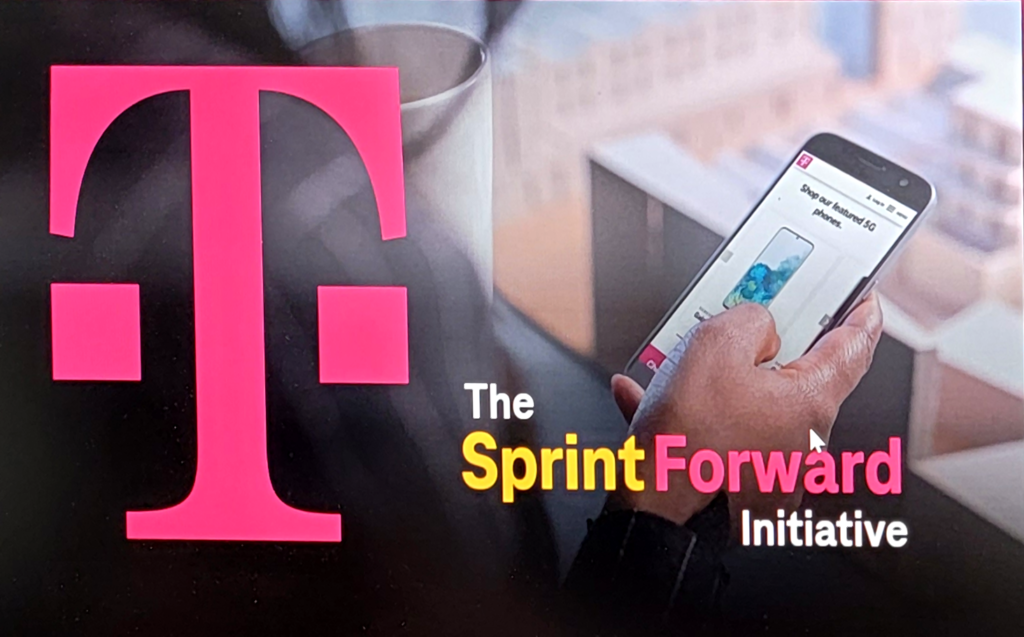 2 min read
0
T-Mobile has heard the feedback from Sprint customers, and they're launching a new 3-step program this Friday to help them...
The OnePlus Nord N200 5G is a pretty nice phone for being free with any trade-in, but a major complaint...
The Samsung A32 5G promotion, which makes the phone free with any trade-in as part of the "5G For All"...
T-Mobile is adding another 5G phone to their "5G For All" promotion. Starting June 25th, postpaid customers on pretty much...
Oops! It seems someone at T-Mobile hit a button a bit too soon. T-Mobile's support website includes full specs of...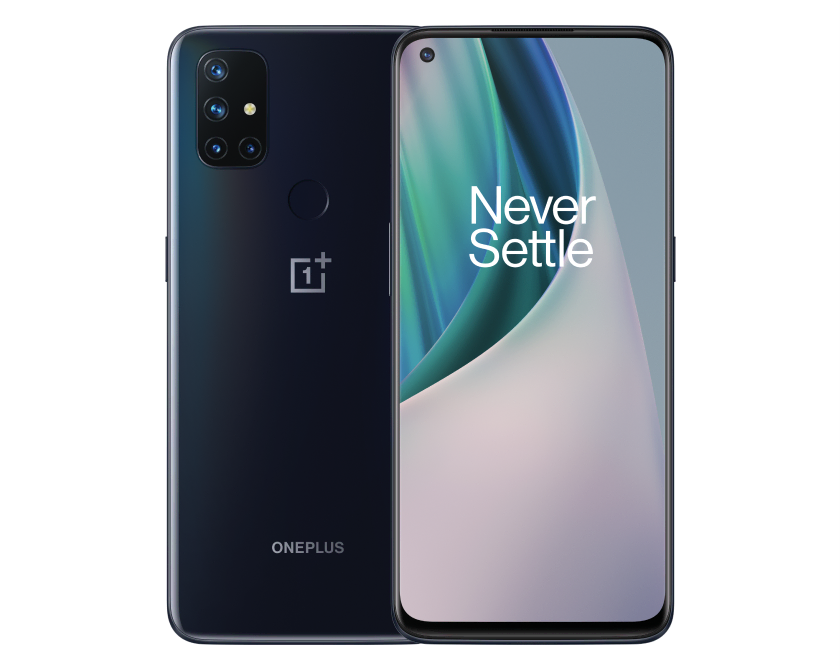 2 min read
0
T-Mobile has announced the new OnePlus Nord N10 5G and Nord N100 are launching on January 15th, and T-Mobile will...