The Samsung Galaxy S22 line of devices is in high demand, being one of the top Android phones available. Lately,...
Update: T-Mobile has added one more bonus deal for Mother's day this year: A $200 port-in credit. New or existing...
It's that time of year again. The new Samsung Galaxy S22 series of devices has just been announced, and T-Mobile...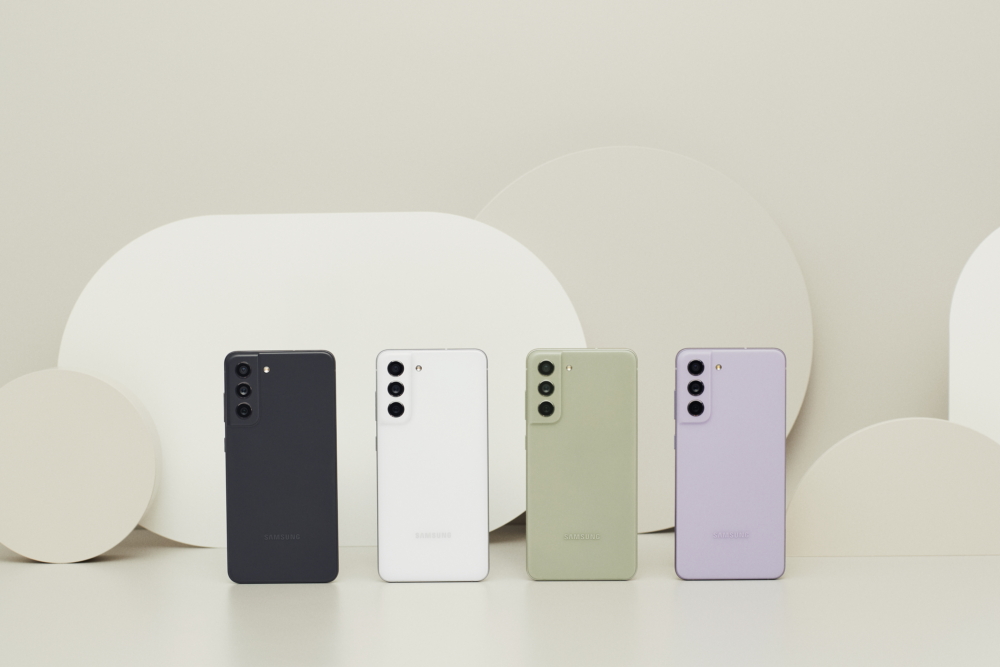 3 min read
0
T-Mobile has announced that the new Samsung Galaxy S21 FE is coming to the carrier and bringing a few decent...
T-Mobile has another sweet offer for premium plans. According to leaked documents, embedded below, the Galaxy Z Flip3 and Z...
It looks like T-Mobile really wants customers on device installment plans, and this new promo proves it. According to an...
T-Mobile has heard the feedback from Sprint customers, and they're launching a new 3-step program this Friday to help them...
Once again T-Mobile is reserving their best promos for their most expensive plans. Today Samsung announced two new phones: the...
The Samsung A32 5G promotion, which makes the phone free with any trade-in as part of the "5G For All"...
T-Mobile's latest Uncarrier event had quite a few announcements today. One of those announcements is sure to be pretty popular:...