Update 10/4/21: T-Mobile has now confirmed the exclusive Google One plan. The $5/mo tier will include 500GB of storage and...
Many people want the perks and features of the newer Magenta and Magenta MAX plans (or the promotional perks like...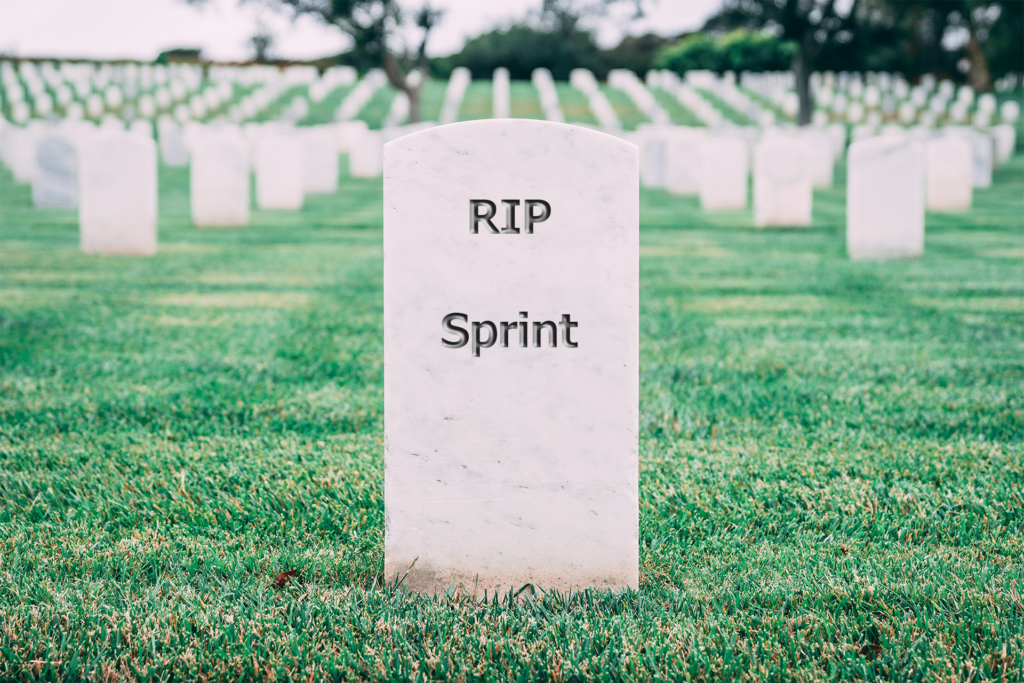 3 min read
0
Update 9/16: T-Mobile has published an official network retirement page on their website. The dates for the Sprint shutdowns remain...
T-Mobile has found a billing error that incorrectly applied promotions to many accounts. According to texts that began going out...
It looks like T-Mobile really wants customers on device installment plans, and this new promo proves it. According to an...
T-Mobile is dropping another legacy Sprint item, and this time it's Asurion. According to a slide shared with The T-Mo...
T-Mobile seems to finally consider Boost Mobile a competitor. Starting today, August 27th, Boost Mobile customers who have had their...
T-Mobile has heard the feedback from Sprint customers, and they're launching a new 3-step program this Friday to help them...
T-Mobile is putting another nail in Sprint's coffin. Beginning August 17th, T-Mobile will no longer allow Sprint plan customers to...
T-Mobile has decided to remove their "Block All/Blacklist All Short Codes" account setting, and it'll impact 1.5 million customers. According...