As most of you reading probably know, sim swap fraud is a real problem that every carrier faces. Criminals swap...
T-Mobile's Home Internet is still quite popular since its launch. For just $50 per month (with autopay) customers get unlimited...
As part of the "5G For All" campaign, T-Mobile has offered a variety of free 5G phones since April of...
Companies love to charge extra fees whenever possible. T-Mobile has had an "Assisted Support Charge" for years now, having started...
The "Uncarrier" has been slowly chopping off bits and pieces from Sprint since the merger completed in 2020, like when...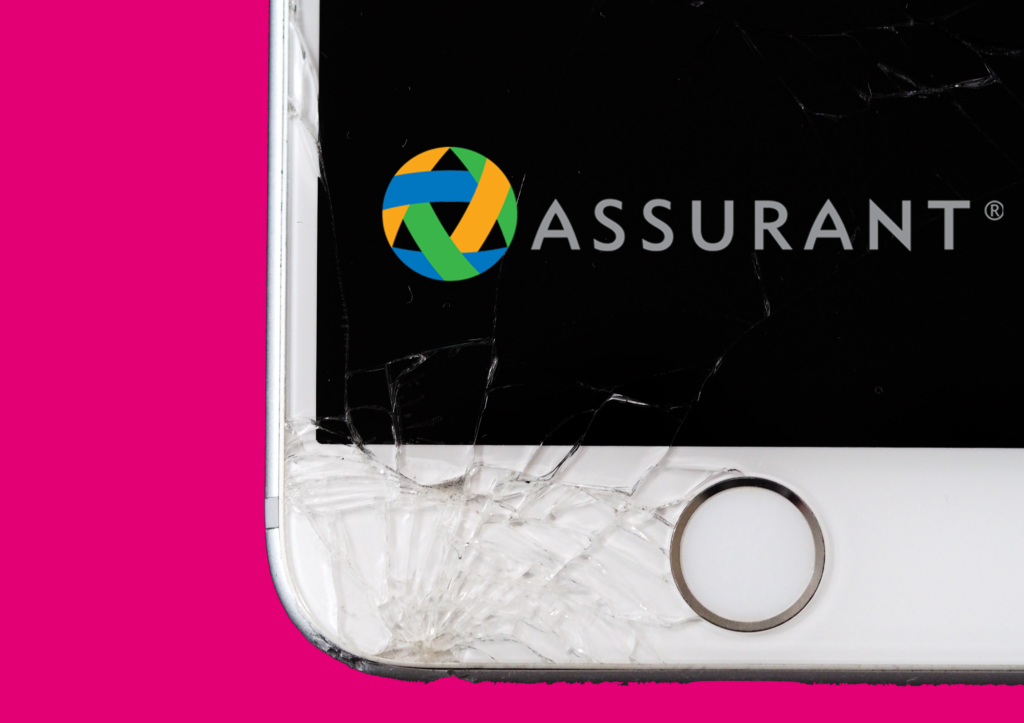 3 min read
0
When the Sprint and T-Mobile merger was in the works, one of the acquisitions T-Mobile obtained was an assortment of...
The freebies keep coming at T-Mobile! A few weeks ago, T-Mobile offered free drawstring backpacks via the T-Mobile Tuesdays app....
It's T-Mobile Tuesdays freebie time once again! A source has provided us with images confirming that free drawstring backpacks are...
T-Mobile's Home Internet service has been exploding in popularity ever since it officially launched last year, so much so that...
One of the major stipulations of the T-Mobile and Sprint merger was that T-Mobile would maintain existing plans or offer...