T-Mobile's President of Technology, Neville Ray, has confirmed NR CA (New Radio Carrier Aggregation) will roll out through the end...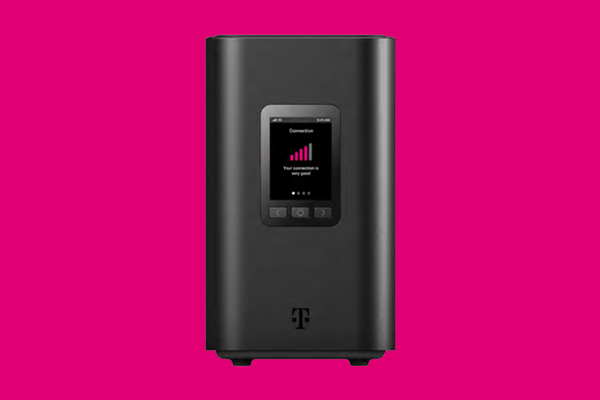 3 min read
0
The FCC listings for a new T-Mobile 5G Home Internet Gateway, which we first found rumor of back in October,...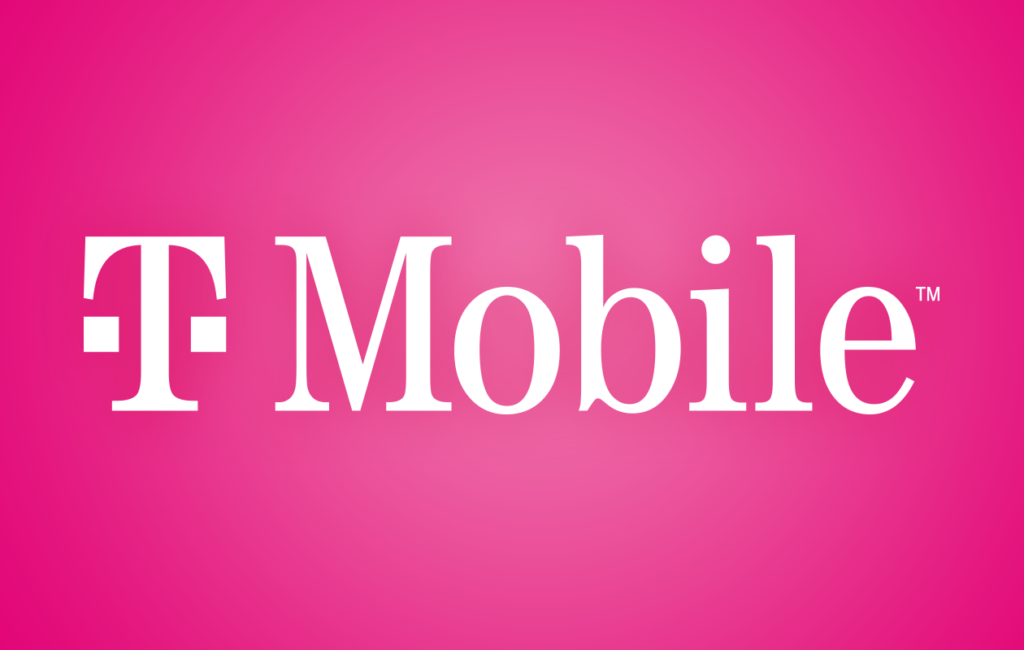 4 min read
0
Today T-Mobile announced that they will be raising their minimum wage to $20 per hour across the entire company. However,...
T-Mobile's TVision service shut down back in April of this year after only about 6 months in operation. At the...
T-Mobile's Home Internet service has been massively successful, especially since the service began offering 5G early this year. It looks...