It's been a while since we've had a free physical item available for T-Mobile Tuesdays customers to pick up at...
The freebies keep coming at T-Mobile! A few weeks ago, T-Mobile offered free drawstring backpacks via the T-Mobile Tuesdays app....
It's T-Mobile Tuesdays freebie time once again! A source has provided us with images confirming that free drawstring backpacks are...
It will soon be time for another free physical item for T-Mobile Tuesday customers. T-Mobile occasionally offers free physical items...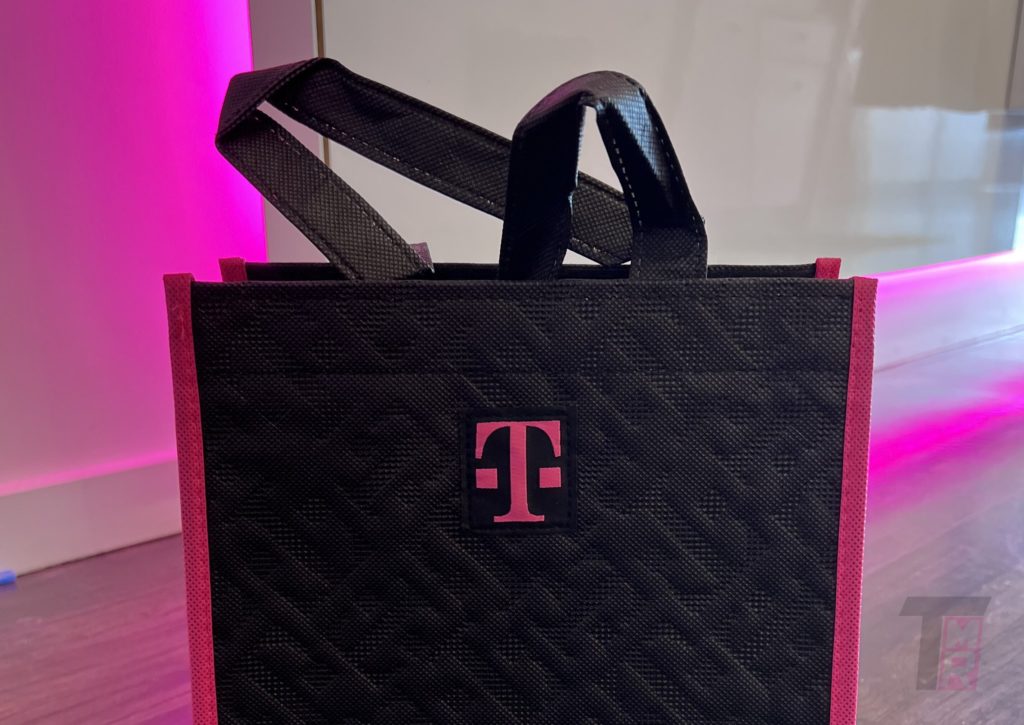 2 min read
0
It's been a while since we've had free physical items in the T-Mobile Tuesdays app, the last being a blanket...
The colder months are coming up, and T-Mobile has decided to help out a bit with that. As seen in...
The free swag just keeps on coming from T-Mobile Tuesdays! Coming on the 24th of August, T-Mobile will offer free...
It's once again time for a summer freebie from T-Mobile! On July 27th T-Mobile customers can redeem a free T-Mobile...
You won't want to miss this latest freebie! A pride themed tumbler with straw is coming soon to T-Mobile Tuesdays....
On June 6th 2016 T-Mobile announced it's T-Mobile Tuesdays program. It started off strong with things like the famous free...