Google's brand new Pixel line was just announced earlier today, and T-Mobile is ready for them with some pretty nice...
T-Mobile announced their "5G For All" program back in April of 2021. It offers postpaid customers a free 5G phone...
The Samsung Galaxy S22 line of devices is in high demand, being one of the top Android phones available. Lately,...
It's that time of year again. The new Samsung Galaxy S22 series of devices has just been announced, and T-Mobile...
We've already seen how T-Mobile is offering up to $600 off the Pixel 6 phone series, and the deals don't...
T-Mobile's got a few decent deals to kick off the new year, starting with up to $600 off a new...
T-Mobile has announced that the new Samsung Galaxy S21 FE is coming to the carrier and bringing a few decent...
T-Mobile's Cyber Monday deals have been kept close to the chest this year, with T-Mobile waiting until the very last...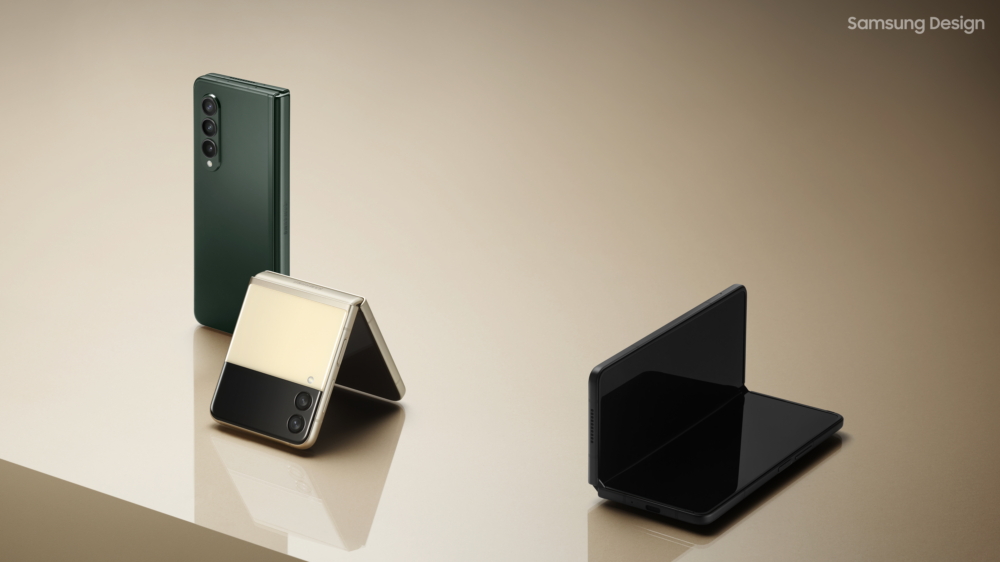 1 min read
0
T-Mobile has another sweet offer for premium plans. According to leaked documents, embedded below, the Galaxy Z Flip3 and Z...
Update 2: It looks like lines with the MAXUp add-on counts as eligible for the higher trade-in values too. This...