We've already seen how T-Mobile is offering up to $600 off the Pixel 6 phone series, and the deals don't...
T-Mobile's got a few decent deals to kick off the new year, starting with up to $600 off a new...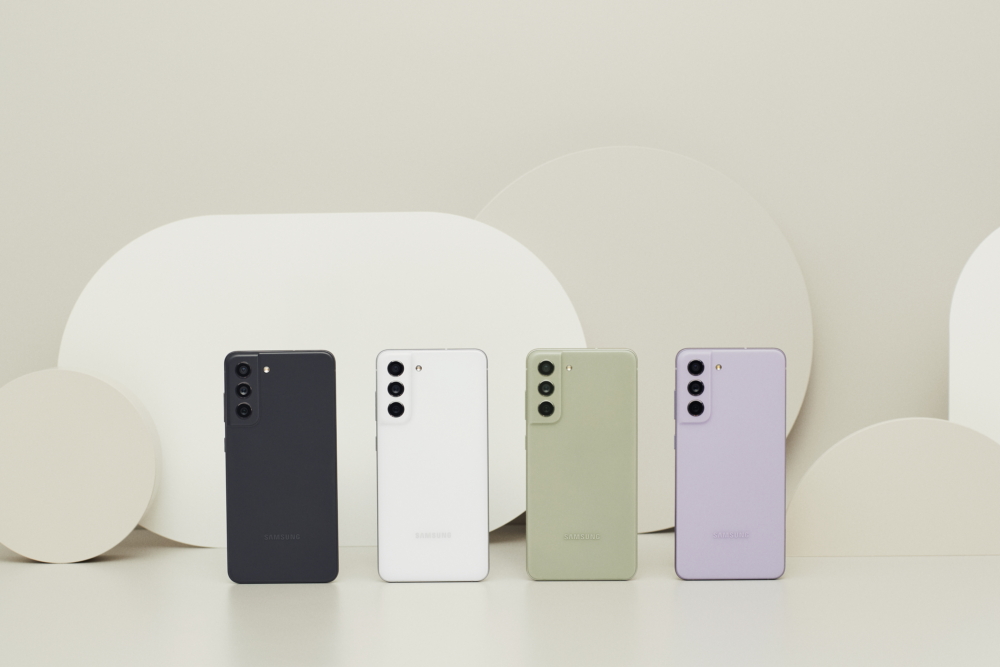 3 min read
0
T-Mobile has announced that the new Samsung Galaxy S21 FE is coming to the carrier and bringing a few decent...
T-Mobile's Cyber Monday deals have been kept close to the chest this year, with T-Mobile waiting until the very last...
T-Mobile has another sweet offer for premium plans. According to leaked documents, embedded below, the Galaxy Z Flip3 and Z...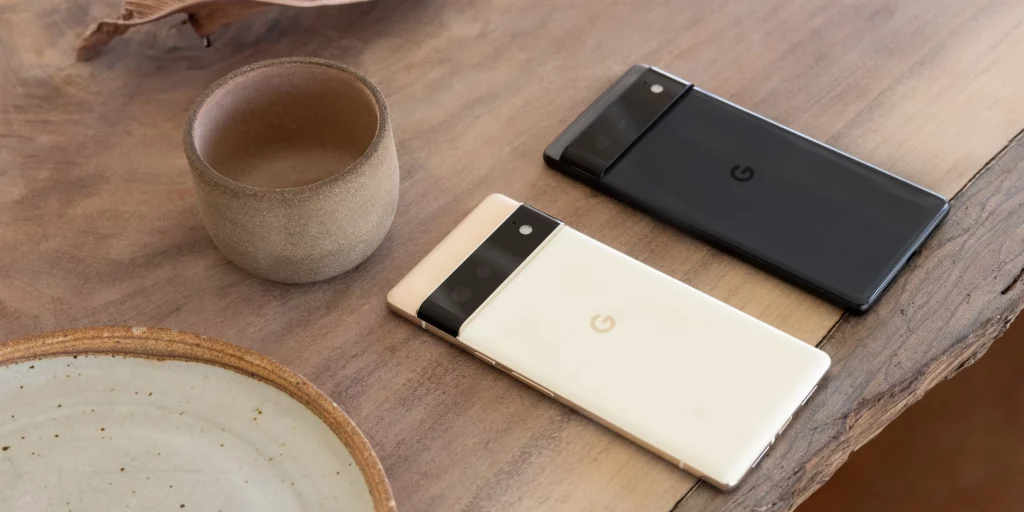 3 min read
0
Update 2: It looks like lines with the MAXUp add-on counts as eligible for the higher trade-in values too. This...
It looks like T-Mobile really wants customers on device installment plans, and this new promo proves it. According to an...
The Samsung A32 5G promotion, which makes the phone free with any trade-in as part of the "5G For All"...
Customers on non-premium plans get a few scraps too! Starting June 17th, similar to the "On Us" promo here, customers...
It seems T-Mobile's new favorite thing is exclusive deals for premium users. Starting Thursday June 17th customers on Magenta MAX/Plus,...