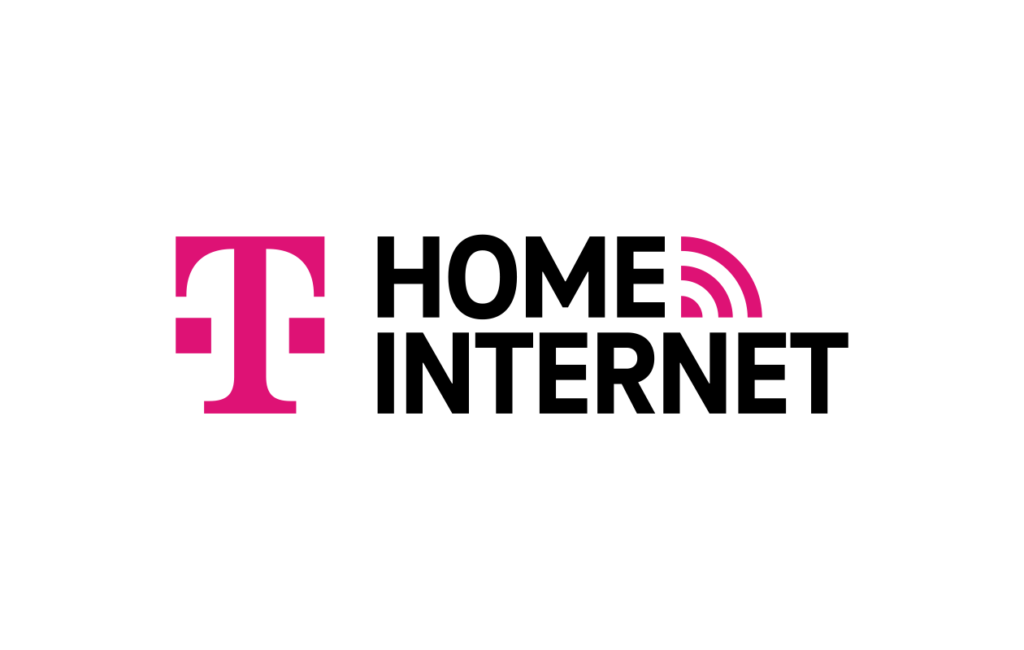 1 min read
0
T-Mobile's Home Internet service has been exploding in popularity ever since it officially launched last year, so much so that...
T-Mobile's Home Internet service is apparently booming, and the company is getting ahead of the surge by adding a third...
T-Mobile's Home Internet service has been quite popular across the country, with over 40 million households eligible as of the...
A year ago we covered the news that T-Mobile would be expanding their sales of prepaid offerings to traditional T-Mobile...
It's once again time for a new firmware update for T-Mobile's Nokia Home Internet Gateway. The latest update, 1.2103.00.0338, began...
The new T-Mobile Home Internet Gateway has slowly been making its way into the public, and it's not exactly the...
Not sure if T-Mobile Home Internet will work well at your house? Now you can try it out risk-free for...
T-Mobile is rolling out another great promo for new Home Internet customers: a $50 virtual rebate card when you sign...
T-Mobile has a new offer for its Home Internet subscribers: a free Ooma Telo Air VoIP device. According to an...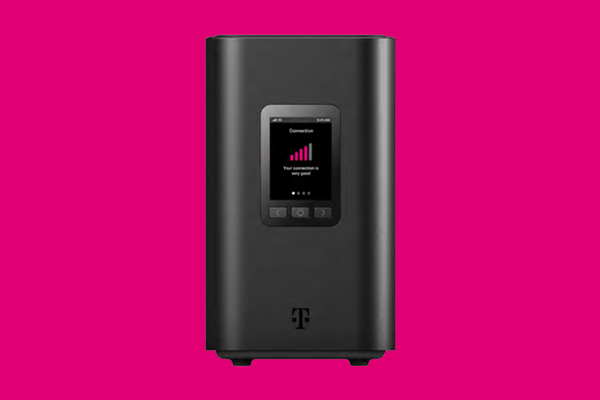 3 min read
0
The FCC listings for a new T-Mobile 5G Home Internet Gateway, which we first found rumor of back in October,...