T-Mobile's latest freebie perk for subscribers is here, but only for Magenta plans. Starting today, T-Mobile customers on Magenta or...
The free swag just keeps on coming from T-Mobile Tuesdays! Coming on the 24th of August, T-Mobile will offer free...
It's once again time for a summer freebie from T-Mobile! On July 27th T-Mobile customers can redeem a free T-Mobile...
The Samsung A32 5G promotion, which makes the phone free with any trade-in as part of the "5G For All"...
T-Mobile is adding another 5G phone to their "5G For All" promotion. Starting June 25th, postpaid customers on pretty much...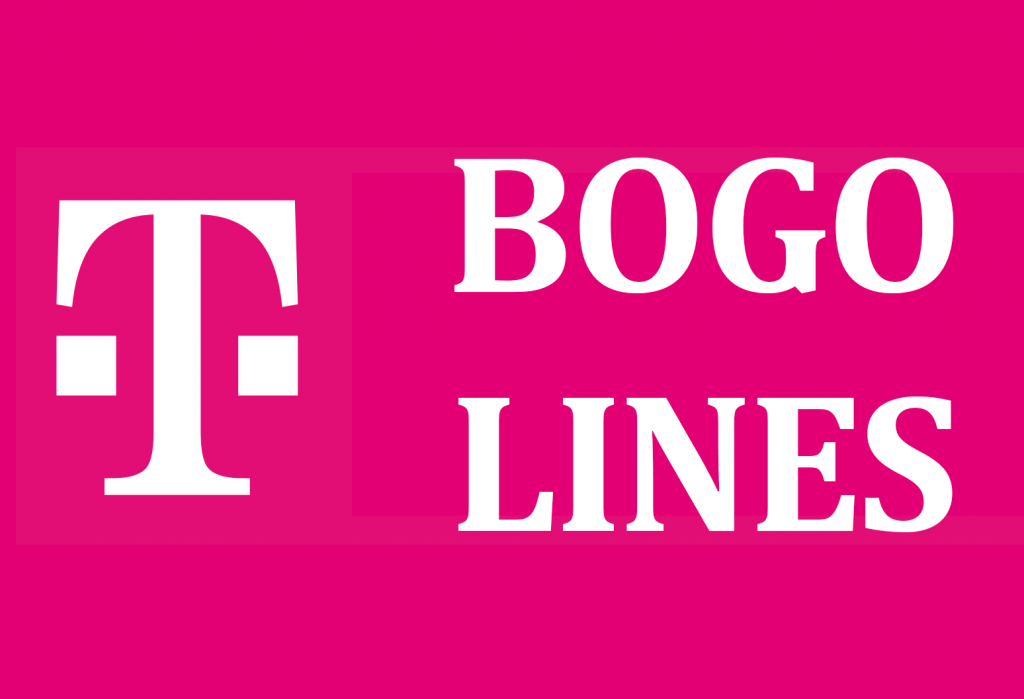 3 min read
0
UPDATE 6/17/21: T-Mobile at the last minute has decided to remove Simple Choice plans from the eligibility list. It seems...
You won't want to miss this latest freebie! A pride themed tumbler with straw is coming soon to T-Mobile Tuesdays....
On June 6th 2016 T-Mobile announced it's T-Mobile Tuesdays program. It started off strong with things like the famous free...
T-Mobile has announced an impressive new deal for limited data customers. Starting April 18th, customers on AT&T or Verizon that...
T-Mobile's latest Uncarrier event had quite a few announcements today. One of those announcements is sure to be pretty popular:...