It will soon be time for a summer freebie! Cases of T-Mobile Tuesdays branded ring pool floats have begun arriving...
If you suffered income loss in 2020 you may be eligible for a $50/mo discount. Update: Internal documentation states that...
T-Mobile's latest Uncarrier event had quite a few announcements today. One of those announcements is sure to be pretty popular:...
Be sure to add a phone to that free line you add today! The free line that starts today stacks...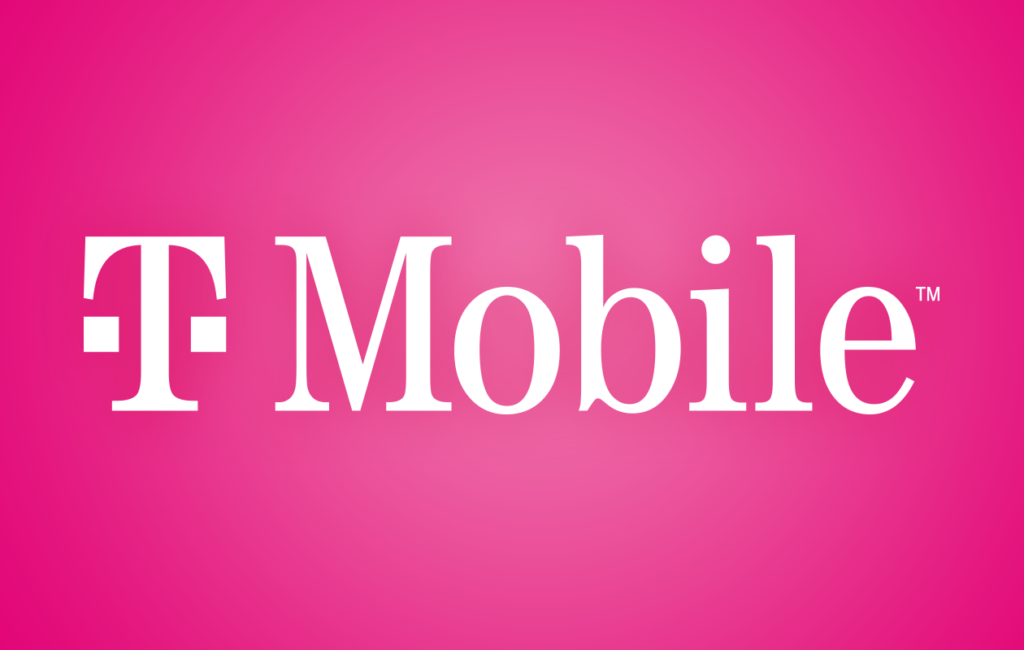 2 min read
0
Update 3: Annoyingly, T-Mobile has now changed the SOC list for a fourth time. Amplified plans are now no longer...
The infamous Insider Hookup will return on March 17th, but only for select targeted customers. According to a document we've...
It's time for another freebie! Coming soon to a T-Mobile store near you: a travel-size bottle of hand sanitizer! Customers...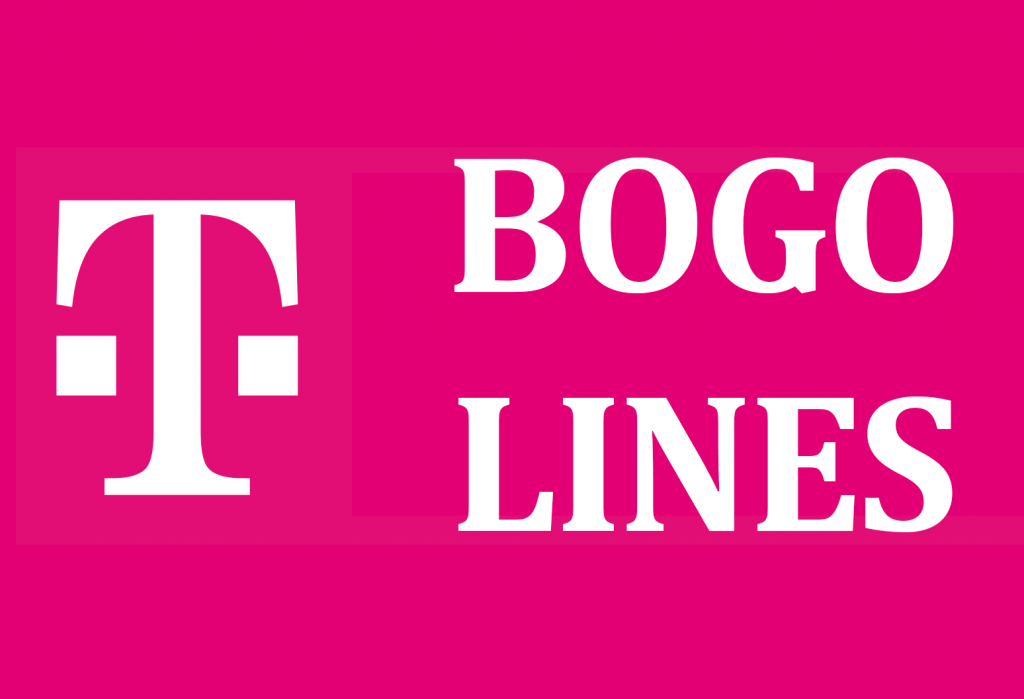 2 min read
0
T-Mobile is rolling out another free voice line promo for existing customers. According to an internal document we've obtained, starting...
Another freebie is coming soon to T-Mobile Tuesdays, and this time it's for your furry friends! A T-Mobile branded dog...
Steelseries and Brawlhalla are teaming up with T-Mobile to give out a Steelseries exclusive "Cryptomage Diana" skin via the T-Mobile...