Are you still using a Sprint SIM card in your phone? Have you been ignoring the texts and calls asking...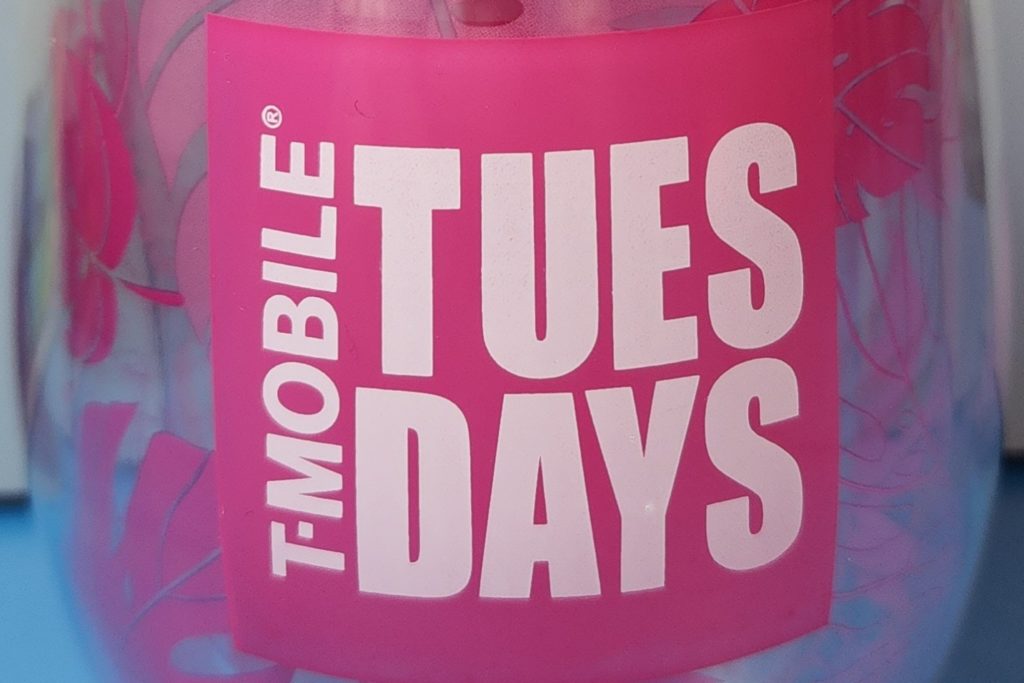 1 min read
0
It will soon be time for another free physical item for T-Mobile Tuesday customers. T-Mobile occasionally offers free physical items...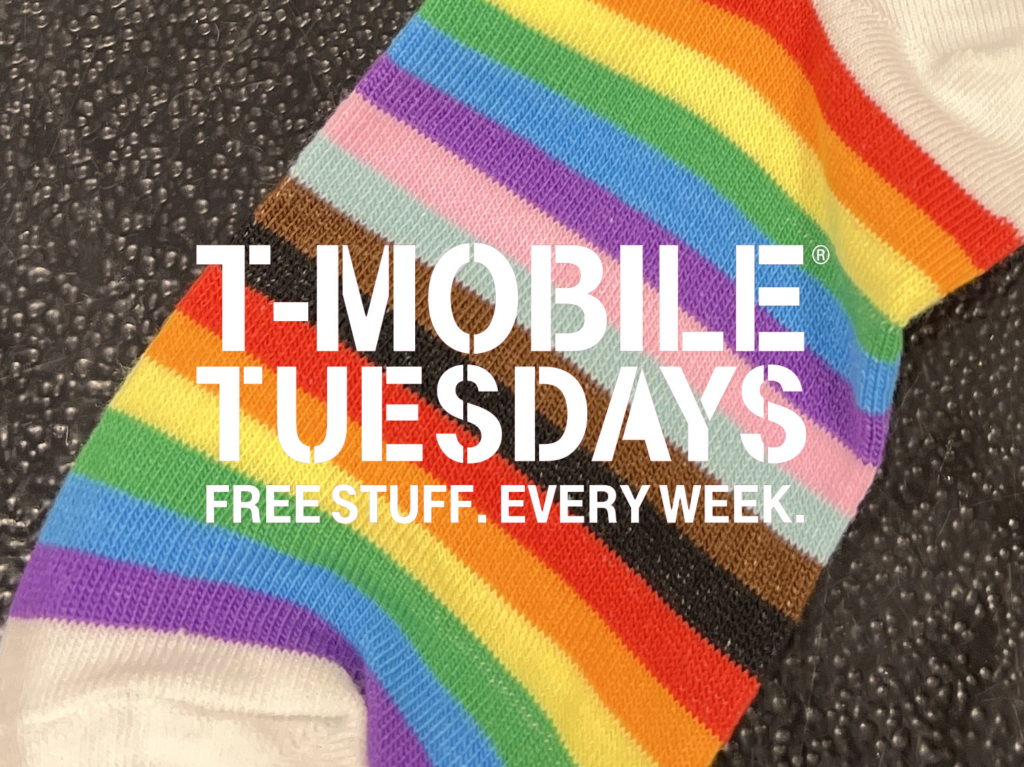 1 min read
0
T-Mobile Tuesdays is one of the best "Uncarrier" perks that T-Mobile offers. Each week the app offers everything from discounted...
T-Mobile announced their "5G For All" program back in April of 2021. It offers postpaid customers a free 5G phone...
The Samsung Galaxy S22 line of devices is in high demand, being one of the top Android phones available. Lately,...
The insider discount has been the most popular service promo available at T-Mobile since 2017. It gives the customer 20%...
Update: T-Mobile has added one more bonus deal for Mother's day this year: A $200 port-in credit. New or existing...
The insider discount is definitely the most popular promotion T-Mobile offers, providing 20% off all voice lines on a customer's...
It's been a while since we've had free physical items in the T-Mobile Tuesdays app, the last being a blanket...
T-Mobile has announced today that the brand new OnePlus 10 Pro 5G is launching exclusively on the Magenta network, and...