We've already seen how T-Mobile is offering up to $600 off the Pixel 6 phone series, and the deals don't...
T-Mobile's got a few decent deals to kick off the new year, starting with up to $600 off a new...
There's some good news for Sprint holdouts, as it appears T-Mobile will not require plan changes for legacy Sprint customers...
T-Mobile is rolling out another great promo for new Home Internet customers: a $50 virtual rebate card when you sign...
The insider hookup promotion is going through some changes once again, as T-Mobile will soon offer new and existing Magenta...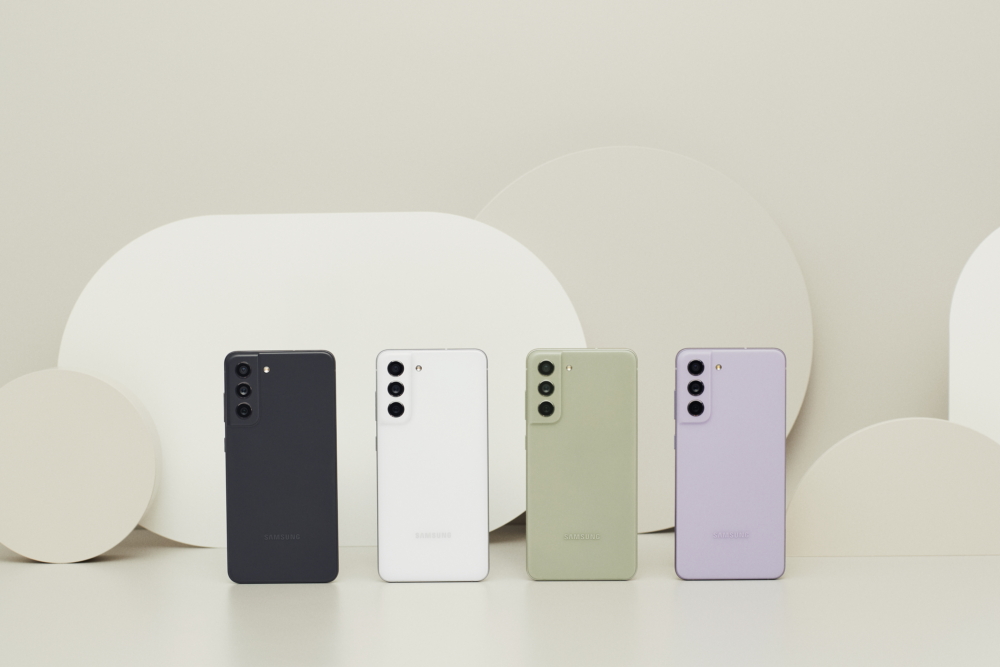 3 min read
0
T-Mobile has announced that the new Samsung Galaxy S21 FE is coming to the carrier and bringing a few decent...
T-Mobile has temporarily changed up their "Insider Hookup" program for the holidays by giving out four codes per employee to...
T-Mobile plans to offer Buy One Get One (BOGO) lines to their discounted rate plans which includes 55+, First Responder,...
T-Mobile has a new offer for its Home Internet subscribers: a free Ooma Telo Air VoIP device. According to an...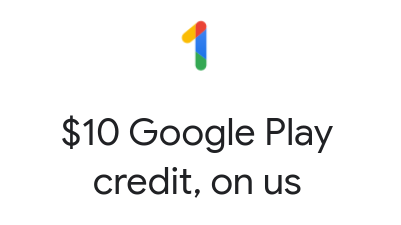 1 min read
0
It seems Google has decided to reward T-Mobile customers that signed up for Google One, because customers are beginning to...