T-Mobile's Home Internet is still quite popular since its launch. For just $50 per month (with autopay) customers get unlimited...
As part of the "5G For All" campaign, T-Mobile has offered a variety of free 5G phones since April of...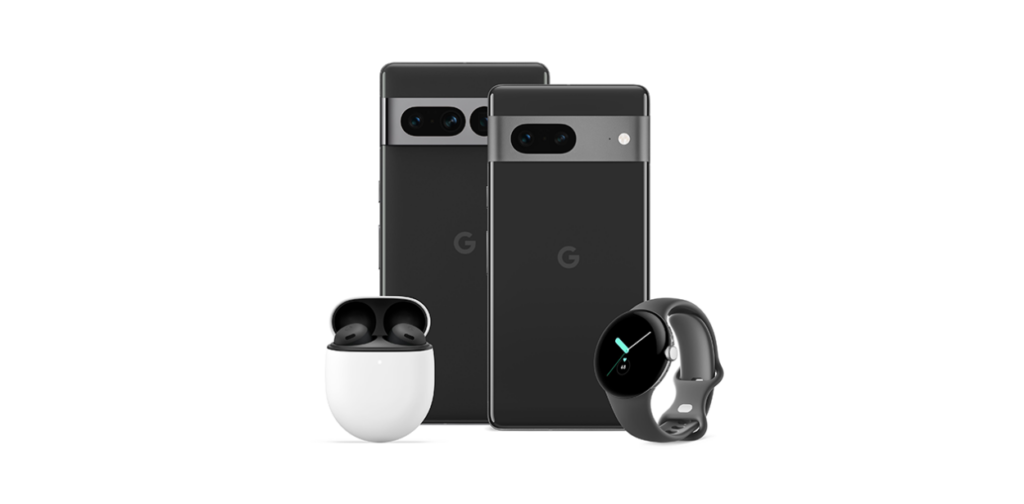 3 min read
0
Google's brand new Pixel line was just announced earlier today, and T-Mobile is ready for them with some pretty nice...
T-Mobile has offered a "Test Drive" network trial via eSIM for over a year now. It allowed anyone with an...
UPDATE 9/1: The offer is no longer available at this time. If T-Mobile decides to bring back the offer we'll...
The freebies keep coming at T-Mobile! A few weeks ago, T-Mobile offered free drawstring backpacks via the T-Mobile Tuesdays app....
It's T-Mobile Tuesdays freebie time once again! A source has provided us with images confirming that free drawstring backpacks are...
Are you still using a Sprint SIM card in your phone? Have you been ignoring the texts and calls asking...
It will soon be time for another free physical item for T-Mobile Tuesday customers. T-Mobile occasionally offers free physical items...
T-Mobile Tuesdays is one of the best "Uncarrier" perks that T-Mobile offers. Each week the app offers everything from discounted...