T-Mobile announced their "5G For All" program back in April of 2021. It offers postpaid customers a free 5G phone...
T-Mobile has announced today that the brand new OnePlus 10 Pro 5G is launching exclusively on the Magenta network, and...
T-Mobile's President of Technology, Neville Ray, has confirmed NR CA (New Radio Carrier Aggregation) will roll out through the end...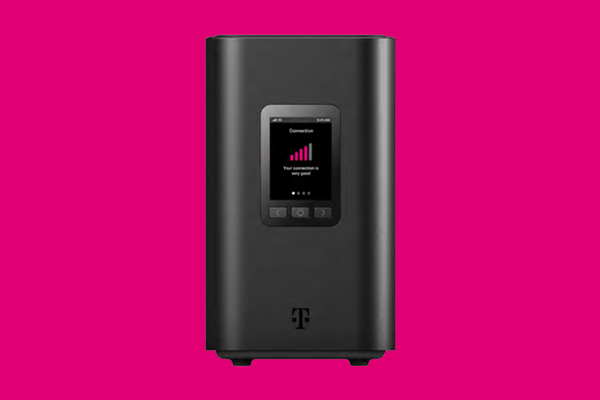 3 min read
0
The FCC listings for a new T-Mobile 5G Home Internet Gateway, which we first found rumor of back in October,...
The news keeps coming for fans of T-Mobile's Home Internet service, with rumors of new modem hardware and new firmware...
New firmware for the Nokia "Trash Can" Home Internet Gateway has been spotted on replacement devices being sent out to...
T-Mobile has finally added a feature to it's coverage map that fans have been waiting ages for. It appears today...
T-Mobile appears to already be adding yet another device to the 5G For All promo. Beginning July 23rd, postpaid customers...
Today's Virtual Analyst Day stream has given us lots of stats on T-Mobile's 5G. T-Mobile's 5G, overall, currently covers 287...
T-Mobile has teased an announcement for Thursday the 4th of March at 8:30AM PT (11:30AM ET). The announcement will be...