T-Mobile is offering a brand new way to try out the network. Apple iPhone users with eSIM can now sign...
T-Mobile is adding another 5G phone to their "5G For All" promotion. Starting June 25th, postpaid customers on pretty much...
Customers on non-premium plans get a few scraps too! Starting June 17th, similar to the "On Us" promo here, customers...
It seems T-Mobile's new favorite thing is exclusive deals for premium users. Starting Thursday June 17th customers on Magenta MAX/Plus,...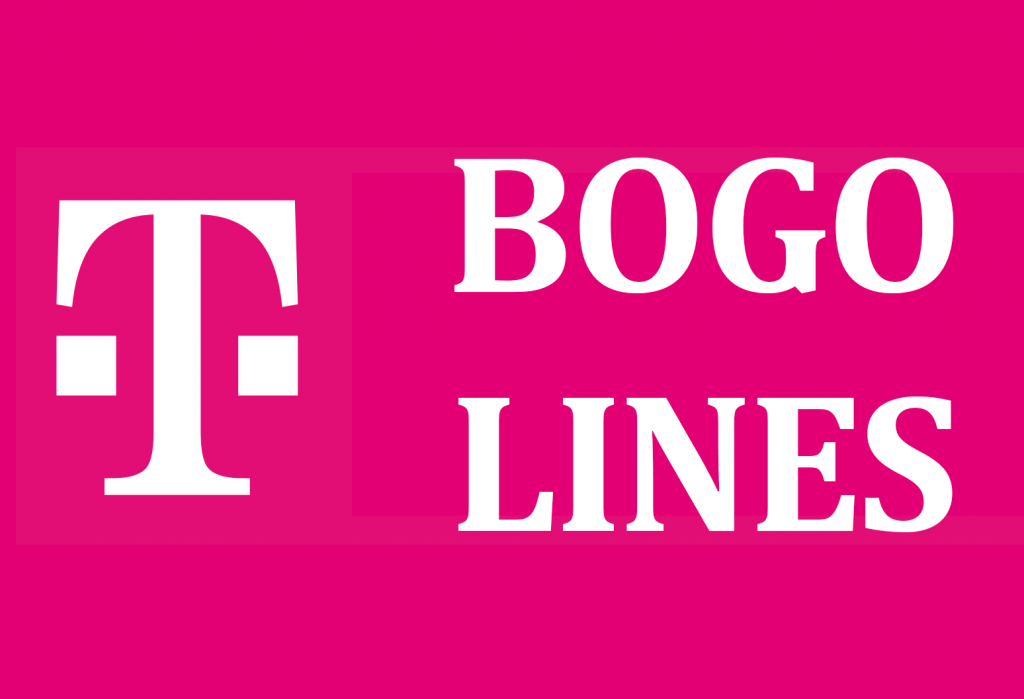 3 min read
0
UPDATE 6/17/21: T-Mobile at the last minute has decided to remove Simple Choice plans from the eligibility list. It seems...
You won't want to miss this latest freebie! A pride themed tumbler with straw is coming soon to T-Mobile Tuesdays....
On June 6th 2016 T-Mobile announced it's T-Mobile Tuesdays program. It started off strong with things like the famous free...
T-Mobile is bringing back the sweet $50/mo price point for their Home Internet service for a limited time. Starting May...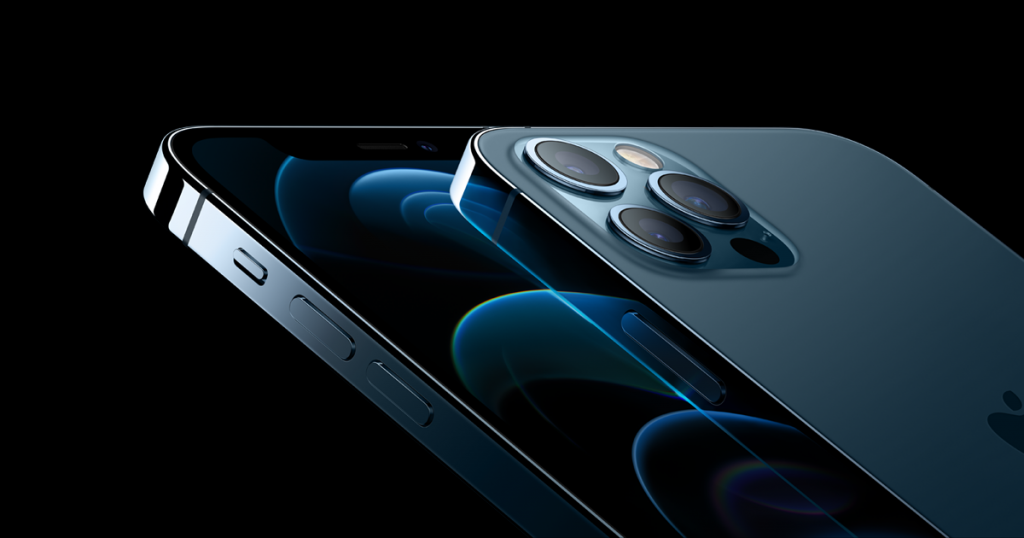 2 min read
0
T-Mobile has a new deal up it's sleeve for new customers. Starting May 26th, new customers who switch to T-Mobile...
It will soon be time for a summer freebie! Cases of T-Mobile Tuesdays branded ring pool floats have begun arriving...