T-Mobile has a new offer for its Home Internet subscribers: a free Ooma Telo Air VoIP device. According to an...
It seems Google has decided to reward T-Mobile customers that signed up for Google One, because customers are beginning to...
T-Mobile's Home Internet service has been massively successful, especially since the service began offering 5G early this year. It looks...
T-Mobile's Cyber Monday deals have been kept close to the chest this year, with T-Mobile waiting until the very last...
Read Updates ↓ T-Mobile is launching a new promotional discount to get even more sign-ups for its Home Internet service....
T-Mobile has another sweet offer for premium plans. According to leaked documents, embedded below, the Galaxy Z Flip3 and Z...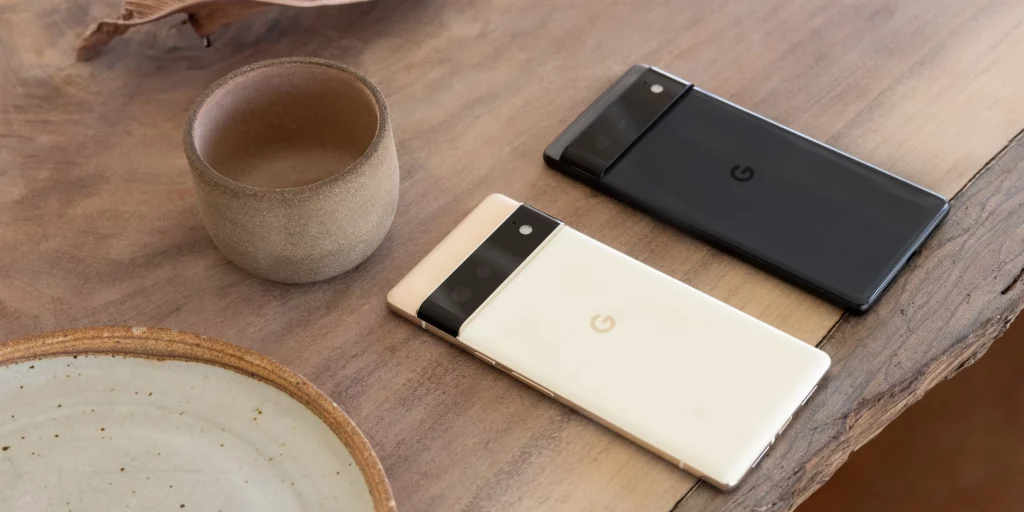 3 min read
0
Update 2: It looks like lines with the MAXUp add-on counts as eligible for the higher trade-in values too. This...
The colder months are coming up, and T-Mobile has decided to help out a bit with that. As seen in...
Update 10/4/21: T-Mobile has now confirmed the exclusive Google One plan. The $5/mo tier will include 500GB of storage and...
T-Mobile's Keep & Switch promotion has an upgrade for a limited time. The promotion gives a rebate card to switchers...